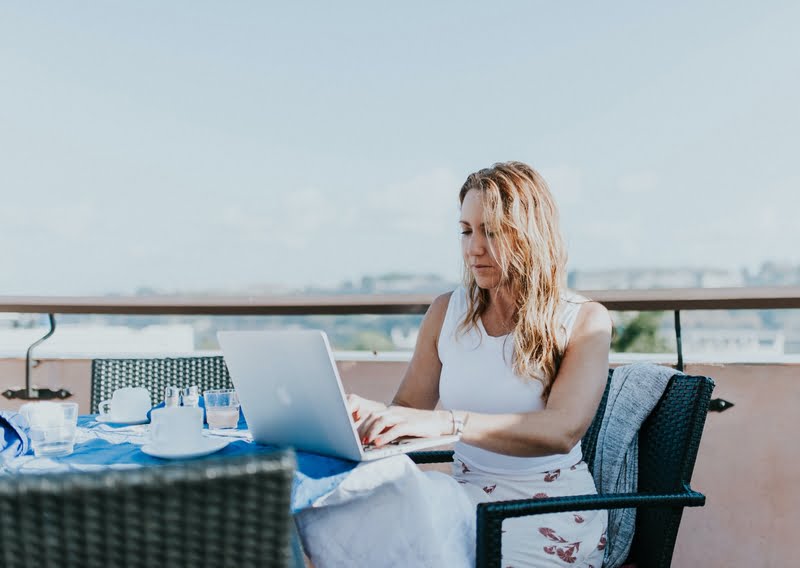 Having lived through the shock and frustration of a pandemic, isolation, and social distancing, it is only natural that you feel like you need to take control of your life and do all those things that you've always wanted.
If one of those things has been to travel more, read on – below, we'll highlight six digital nomad jobs that allow you to work online while traveling the world.
Job 1: Voice Actor
If you are a professional actor or you have taken voice lessons, you can start working as a voice actor right away. All you need to do is register at a voice-over agency so that you can start getting job offers. It is important to find an online agency, such as voquent.com, so that you can complete your work fully online.
This means, however, that you should always pack a high-quality microphone with you and take good care of it because otherwise, you won't be able to do your job excellently.
Job 2: Translator
There are many types of translators as they tend to specialize in specific sectors, like legal, literature, or medicine translation. Translators can work as freelancers or they can be part of a company's workforce. Either way, there is no need for translators to go to work in person as they can receive files online, translate them and send them back in the same way.
Sometimes they even offer interpretation services, meaning that they translate a conversation live, for example in a meeting, but thanks to video calling apps, like Skype, it is possible to interpret even from afar.
Job 3: Writer
One more job that has a lot of variations is that of a writer. You can write fiction, essays, articles in columns in print or online newspapers and magazines. Unless you have to write about an event at the moment that it is happening, you have no reason to stay in one place. You have the freedom to travel to places that can help you either with the research into your topic or with your motivation to sit down and write.
Job 4: Web Designer
Everything you see on a business website, from the fonts to the graphics to the number of pages, is created and implemented by a web designer. Web designers can create a brand new website from scratch or they can update existing ones. They use multiple media tools, like text, pictures, videos, and graphics, in order to create an aesthetically pleasing web space that will keep visitors engaged and happy.
Job 5: Programmer
Another technology-savvy job is that of a programmer. A programmer is the one who uses a programming language in order to tell a computer what to do. Even a simple and user-friendly website that anyone can create in just three minutes took many hours and many lines of code for a programmer to make although we don't see any of that.
Job 6: Virtual Assistant
Last but not least, you could try working as a virtual assistant for a small business. Since everything is online nowadays, this job has been getting higher and higher in demand. The job consists of taking care of everyday business chores, like responding to emails, booking tickets, reminding people of meetings or tasks, sharing important documents with everyone, and so on.