If you find yourself teaching English somewhere in Asia, you've likely considered the possibility of backpacking across South East Asia at the end of your one year teaching contract. SE Asia is one of the most popular destinations for young backpackers, and what better way to unwind after a year of hard work than by travelling through exotic lands where beaches, bucket drinks, and laid back travellers abound? Not to mention the low cost of living. Here are just five ideas to consider adding to your itinerary:
Indonesia
Indonesia has more than enough for those who treasure different culture and would love to learn more about them. With more than 10,000 islands to explore and 300 languages spoken, it is the best place to backpack. From the white sands of Sumbawa to the Jakarta malls, the tour is worth every dollar spent.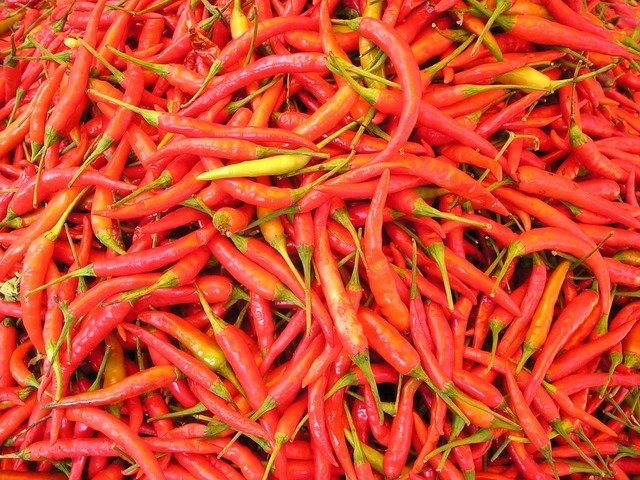 Thailand
Thailand is another place where you will have plenty of interesting places to visit. It is here that you can explore some of the world's most superb beaches. Also make it a point to visit Krabi cliffs which are magnificent and unique in many ways. Attend the religious festivals and meditate in the renowned Kanchanaburi caves to enlighten your spirit.
Vietnam
Vietnam is another excellent place that you should consider when backpacking in Asia. The history of this Asian country is astounding, to know the details visit the royal tombs, pagodas and religious edifices. Do not forget to visit Halong Bay to see the limestone islands. You may also want to consider visiting tribal villages such as Bac Ha for a glimpse at a different way of life.
Philippines
Philippines is an extraordinary place consisting of 7,000 islands that have always made backpackers smile. The coast lines are superb, while the ecosystem is envied by neighboring regions. It offers an excellent opportunity to trek the North Luzon Mountains, explore the Samar caves, and enjoy diving at Visayas. This is a must-visit for backpackers.
Cambodia
Cambodia is a place where you will have an opportune time to understand the deeper aspects of religion. You will also be able to know more about royalty – The Khmer Empire, and visit interesting places like Cardamom Mountains at the country side. The local population is welcoming, and this is a plus for every backpacker who loves interacting with locals.