As well as being renowned for its beauty and beaches, Rhodes has earned a reputation as a premier place for partygoers. With a dizzying array of bars and clubs, this Greek island has plenty to offer anyone who wants to let their hair down and have a good time.
Here are some of the best spots if you're planning clubbing holidays to this sun-soaked destination.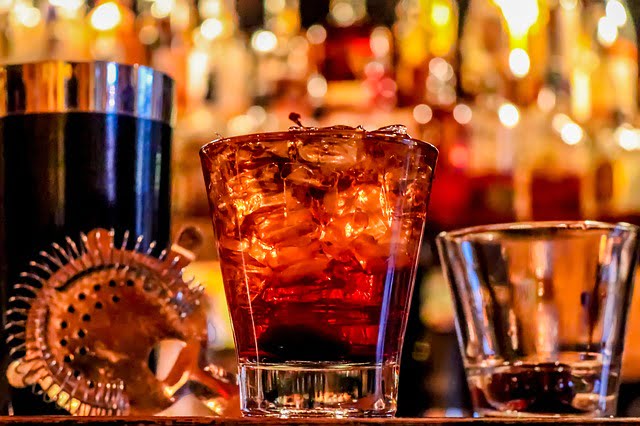 Faliraki
The seaside resort of Faliraki has long been known as the Greek version of Ibiza, and as soon as you arrive in this bustling coastal location, you'll understand why. One of the best clubbing hubs in the world, it offers plenty of action both day and night. From around 10pm each evening, Bar Street comes alive, with revellers sampling the plentiful booze on offer, including the infamous fish bowl cocktails. You'll find a range of bars and an international music scene on offer along this stretch. Most venues offer two-for-one deals on drinks, so make sure you ask about any offers before you buy.
After warming up on this strip, you can head to Club Street, which is where the party really gets started. You can take your pick from a range of different venues, and you can rest assured the dancing and drinking will still be going on well into the small hours.
Rhodes Town
There's no denying that Faliraki holds the crown for the wildest nightlife on the island, but fun can also be found elsewhere. For example, Rhodes Town is a great place for a night out. The harbour boasts a variety of bars and tavernas, while the New Town offers a selection of discos, clubs and piano bars, as well as bouzouki, which are traditional Greek music venues. You can also check out the Casino of Rhodes if you're feeling lucky and fancy a flutter.
Lindos
The pretty village of Lindos has lots to offer as well. It may look sleepy, but this small settlement by the sea certainly gets lively during the high season. You can make your way to a number of chic bars, including a roof garden drinking venue that offers impressive views over the acropolis. There's also an open-air club where 2,000 revellers can gather from 10pm until the sun comes up.
For some well-earned rest and relaxation, Rhodes is hard to beat. As long as you choose the perfect spot for your sojourn in the sun, you're guaranteed great bars and clubs. After spending a week or two on this idyllic island, you'll understand exactly why it's so popular among party lovers from around the world.