Paphos is a very beautiful coastal city in Cyprus and it is located in southwest part of the country. The place is also popularly known as the birthplace of Aphrodite, the Greek goddess of love and beauty. Should you find yourself in this island fit for gods, here are some suggestions for top 5 places to visit in Paphos:
Tomb of the kings
This is a magnificent place that has a lot of rock-cut tombs and it is dated from 3rd century BC to 3rd century AD. This is a very beautiful place to see and many of the tombs are still intact. They all show the glory of that time.
Paphos Fort
The idea behind building the fort was to guard the port area and is one of the most popular destinations of Paphos among all the tourists and native Cypriot as well. This fort was built in year 1590 and currently there are some plans to make it a museum.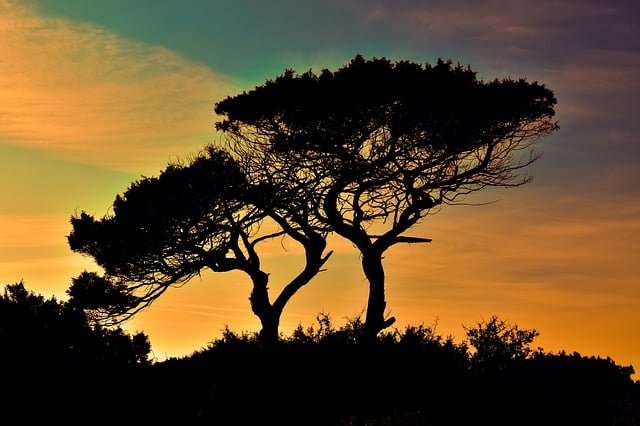 Adonis Bath
This is beautiful place Paphos that is closely related with mythology. The bath is linked to a legend, it is said that this is the place where Greek god Adonis and Goddess Aphrodite spent a lot of their time and raised their children.
Bird and Animal Park
Whether you love animals or not you will surely love the park. This place was initially a private collection of Mr. Christos Christoforou, but he decidesd to make it available for the public and now it is one of the most beautiful and attractive zoos of Paphos.
The Mosaic of Paphos
The Mosaic of Pahos is also known as house of Dionysos and got its name because it has has many representations of Dionysus, the god of Wine. If you take your time to see it you will love its design and mythological composition that makes it one of the most beautiful attraction of the city.