If you are planning on backpacking or traveling across the USA then you need to make sure you have insurance before deciding what states to visit, sites to see and routes to take.
Here are a few places you simply MUST visit.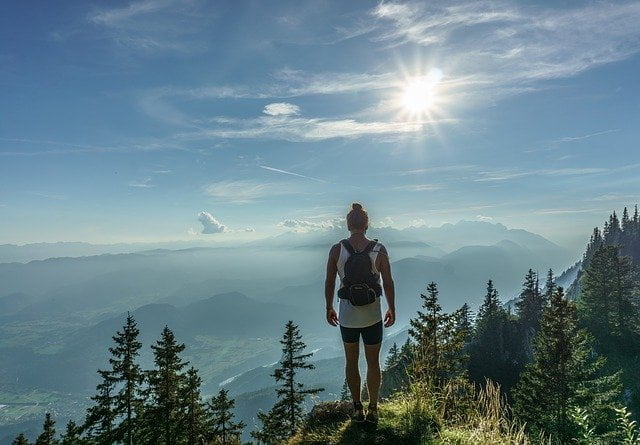 Salt Lake City, Utah – Big Cottonwood Canyon
Salt Lake City attracts a large population of outdoor-minded people. It is considered a bicycle-friendly city with many streets providing bike lanes and a bike-share scheme that allows you to hire one for $5 a day. A particularly popular hiking area is Big Cottonwood Canyon in the Wasatch Range. At 15 miles long, it provides a lavish area for hiking as well as camping, fishing and rock-climbing.
San Francisco, California – Mount Tamalpais State Park
San Francisco was recently ranked 44th in the top tourist destinations of the world. Renowned for cool summers and also its unique landmarks, it makes for the perfect backpacking scene. Areas like Mount Tamalpais State Park comprise mostly redwood and oak forests. From the peak of the mount, hikers can view up to 25 miles, which includes San Fransisco, North and East Bay and the Farallon Islands; stunning views!
Portland, Oregon – Oregon Eagle Creek  
Located in the Marine west coast climate region, Portland has the best of both weathers from dry summers to chilly winters. Eagle Creek is the quintessential hike in the Columbia River Gorge. Boasting dozens of spectacular waterfalls, it is a popular day-hike location.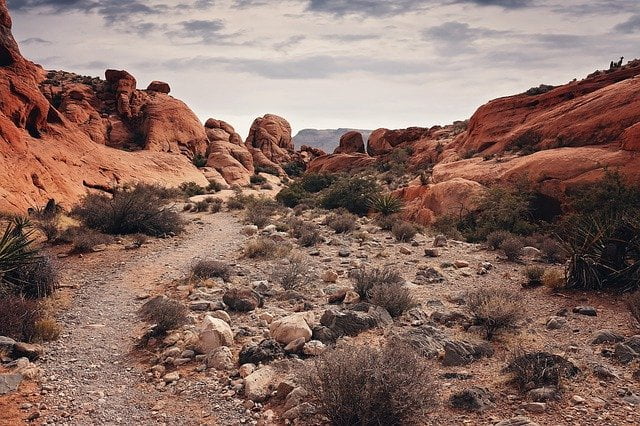 Las Vegas, Nevada – Red Rock Canyon National Conservation Area
Away from the madding crowd, Red Rock Canyon's truly spectacular location is formed of ancient rock.  With areas dedicated to rock climbing, biking and hiking, it's the perfect scenic route. Located about 15 miles west from Vegas and with over 1 million visitors a year, it showcases large red rock formations, sandstone peaks and the highest point is the spectacular La Madre Mountain.
Phoenix, Arizona – South Mountain Park
As the largest city park in the United States, it is a point of pride. With mountainous ranges and desert vegetation, it is notable for its Chuckwalla (large lizard) population. It displays 51 miles of key trails for horseback riding, hiking and mountain-bike riding for all ability levels; you're sure to see the spectacular valley-wide views.