Travelling is one of the most desired activities for most of the world. If you ask anyone, no matter where they live, they will likely say that they would love to travel and see new places.
From many of us, however, travelling is something that can only be spoken about rather than pursued, because it can be very expensive. When you include the cost of flights, hotels, food, and activities, it often exceeds the budgets of a good percentage of the population.
There are however ways that you can see the most beautiful places without putting yourself in the poor house. One of the best ways to get this done is to adopt the backpacker travelling lifestyle. Here is how you can visit Mykonos smart and on a budget.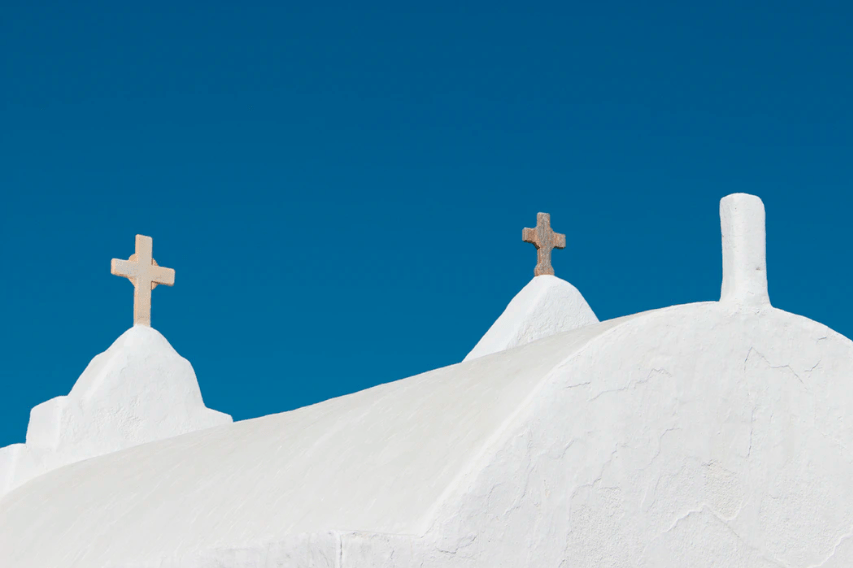 Photo by Tamara Budai via Unsplash – CC0
Book Yourself a Nice Hotel Rather than a Hostel
When you are on Mykonos, the place where you make your accommodations will be ground zero for your activities on the island. Backpackers will often select hostels as their living spaces when they travel. The reasons behind this are primarily because of their cost-effectiveness, and it is true that hostels are very cheap.
However, what is often not discussed about using a hostel as your primary location, is that you sacrifice what could be your biggest asset when you travel, the amenities at your hotel. If you choose a great hotel, it can provide you with great comfort, rest, and also gives you many of the activities you want to engage in at a price that is included in your stay. For instance, you have a beautiful pool and access to the beach with lounge chairs and blankets. You can also just hang around the grounds of this beautiful hotel or lounge at the bars.
Some beach equipment can also be provided cheaply or for free as well. Additionally, there are often specials for hotel guests allowing you to save money on food and activities at the hotel.
There is a concierge who can help you to book your activities on and around the island and a front desk that can help you with any situations from small things to emergencies. When you consider all of the benefits of booking a hotel like Adorno Suites rather than a hostel, you can discover that the extra costs are justified.
Make Sure You Have the Proper Travel Documents
Travelling internationally is more complicated than it has ever been because so many counties want to restrict anyone overstaying in their country illegally. This has always meant that you need a valid passport and potentially visas, but now the types and lengths of visas required have often changed. So before you travel you should check and fully understand the visa requirements for your country and your destination.
You can check what visa requirements are for travellers from your country going to visit Greece here. You need to do this a month before you travel because you may find that you need to apply for your visa that long in advance. When you travel, make sure to bring hard copies of everything and also make pictures of your travel documents that you put in your phone in case they are lost.
Plan out Everything, So there are No Surprises
The best way to make sure that your trip to Mykonos is smooth is to plan out the details in advance. There are amazing online resources that allow you to book all of your travel in advance. You can plan out your flights to Greece, ferries to Mykonos, and in-country travel. You can book accommodations and also pay for many of the activities you want to participate in well before you arrive. This can not only save you money, but it can also minimize any confusion about what activities are available and their price. Make sure to give yourself enough time between activities and places and bring some extra money because there always tend to be unforeseen expenses on vacations.
Backpacking is a great way to travel and see the world on a budget. Be smart about the way you travel and you will have a wonderful time for a fraction of the usual price.