Australia is a sprawling country that offers tourists the chance to explore one of the most unique regions in the world. With a few basic tips, you can enjoy your road trip through Australia without going over budget.
Use Free Campsites
Free campsites are located throughout Australia and are the perfect way to see the country on a budget. You can also consider opting for a National Park Pass for about $40 that will give you four weeks of access to Australia's National Parks for one low fee. Purchase an inexpensive map that marks free campsites and National Parks to make planning your route simpler.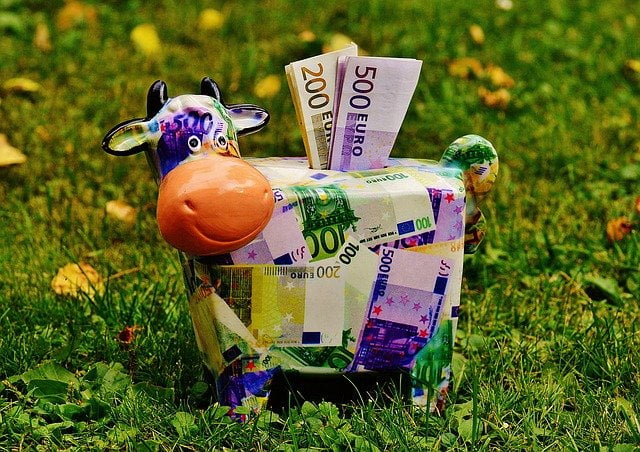 Relocate Your Campervan
If you are considering renting a campervan for your road trip, you should consider using a relocation service, instead. Relocation allows you to use a campervan for a very low cost when companies need to move the vehicles to another location in the country. For example, if you relocate a campervan for DriveNow, you may end up paying as little as a dollar a day for your rental since the company also covers most fuel costs.
Make Your Own Food
Most campervans are equipped with small kitchens. Pick up some inexpensive cookware and you can save hundreds of dollars on dining at cafes and other eateries. Shopping at larger grocers is a smart way to save on the costs of fuel. Several large grocery chains in Australia offer coupons for fuel based on how much you spend, so make sure to get all your necessary supplies in one trip.
Use Hostels
If you find yourself unable to locate a campsite for the night, rely on a local hostel instead of a hotel. Hostels have kitchens and showers that you can use for a low cost, even if you sleep in your motorhome. Ask about discounts for sleeping in your campervan, as well, and you may end up being able to stay for just a few dollars per night.
Free Entertainment
The beach is major attraction in some cities, but if you are looking for something more cultural head to a free museum in the nearest city. Brisbane, Melbourne and Sydney all offer free museums to explore.