Looking to soak up the sun and relax on a beach to get away from the stresses of life, look no further than visiting the best beaches in Phuket.
The Island features some of the best beaches in the world and with more than 30 to choose from. You may be spoilt for choice. But luckily we have compiled a list of the best beaches that we think you'll have a great time visiting Thailand.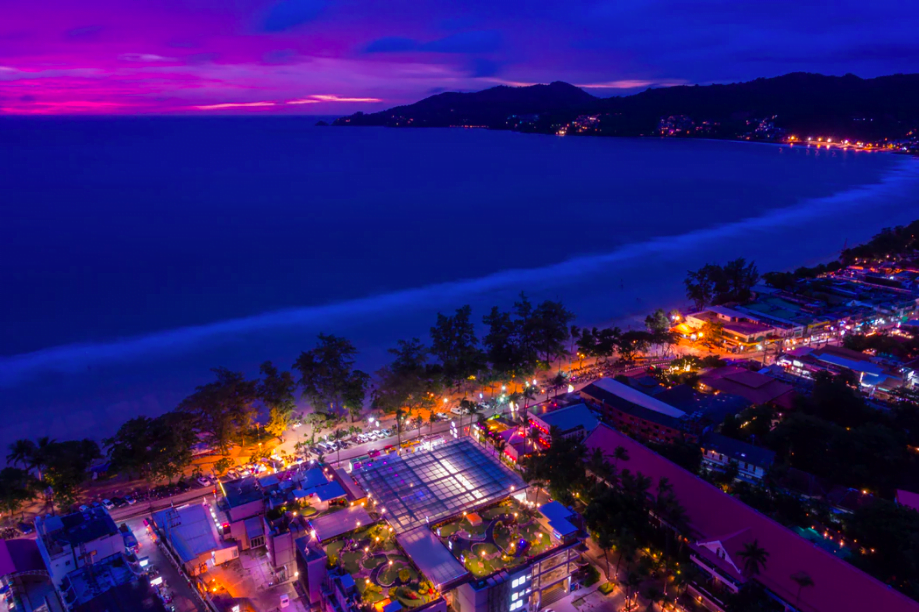 Image by MikeSwigunksi via Unsplash C00
Want to visit Phuket? Don't miss out on the great deals Cathay Pacific has to offer. Cathay Pacific is one of the top airlines within the aviation industry.
And it's their mission to serve their customers in the best way possible. To make the most out of your trip, fly from Hong Kong to Phuket now.
BEACHES IN PHUKET
Freedom Beach
Again, not the easiest beach to get to, you will need to trek for a kilometre through a jungle to get here or travel by boat. It is one of the most beautiful beaches in Phuket.
With its blue clear waters and white sand, it's surprisingly quiet here despite Freedom Beach being located near Patong beach. Which is the busiest beach on the island, you can easily traverse between the best beaches in Phuket to see the different atmosphere each beach brings.
You can climb the staircase on the north side of the beach to see an amazing view of the scenery. The water is so clear that you can see the reefs under the water.
Banana Beach
Banana Beach is named the curved fringe of trees. That is reminiscent of a crescent-shaped shore and from up top, it looks like a banana shape. This beach is hard to get to.
But it is well worth it to see, you will need to walk through a parking lot and forest to reach here. Here you can find the facilities you need and local restaurants if you get hungry. The seafood is great here.
This beach is still relatively unknown so if you don't like crowds and prefer somewhere less busy, it's a nice beach to go to. You can spend the afternoon here snorkelling or relax on the longtail boats out in the sea.
Patong Beach
Patong Beach is the most popular beach on Phuket and for good reason. Millions of people visit every year for the wonderful beach, but the legendary nightlife is what brings the crowds here along with other activities such as shopping and dining. Bangla Walking Street is where you'll find the best bars, beach clubs, rooftop bars and world-famous nightclubs.
On the beach is where you can parasail or if you prefer renting a jet ski. For those who don't want to party, there are ziplines, cable ski, cinemas, bowling, shopping malls and night markets to explore.
Karon Beach
Karon beach, one of the longest beaches in Phuket, Karon beach provides fine dining and nightlife if that's what you're looking for. Alternatively, you can check out the local sites like the Karon Temple which is a beautiful temple open many days of the week. Wander around and appreciate the paintings and sculptures they have on display.
The temple also hosts a market which sells food and small gifts, please be respectful when entering the temple so that means no sleeveless shirts and short skirts.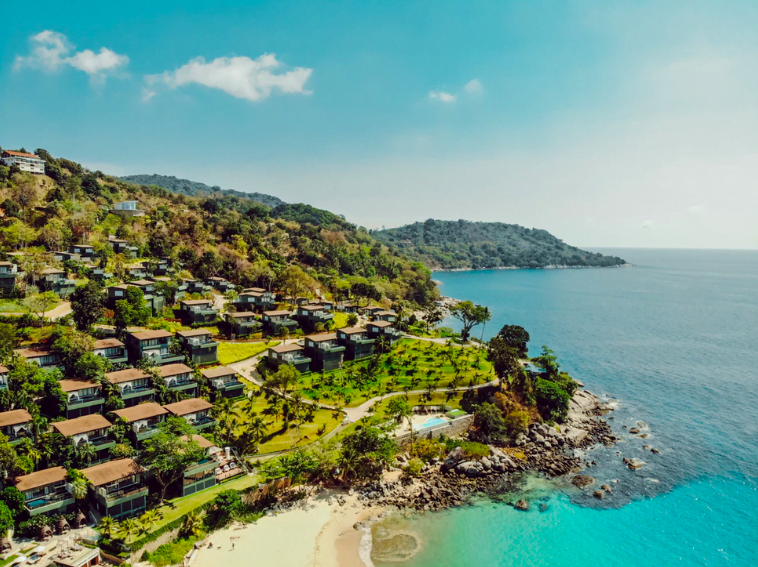 Image by Miltiadis Fragkidis via Unsplash C00
Kata Beach
Kata Beach is another of the beaches that attract the most visitors and is perfect for families as with its white sand and blue seas, it is less packed compared to Patong but does supply decent shopping venues and nightlife. There are many hotels for all kinds of budget and some are even located right on the beach for easy access.
Surfers come here to have fun. And there is even a surf competition that is hosted every year here. You can rent surfboards from the shop. And they will teach you the basics so this is a great place to start learning.
Nai Harn
Nai Harn Beach is a laid back beach located on the south of Phuket. There is a selection of restaurants, hotels and shops to spend your day. The bay is a great place to venture out to sea. With sailing boats and luxury yachts or relax under the tent for a Thai massage on the beach.
In between the lake and the beach is where you'll find Nai Harn temple. Which is a landmark around the area. If you go further you can find a lake where you can rent paddleboats, perfect if you're with kids.
Laem Singh Beach
Laem Singh Beach is one of Phuket's most attractive beaches. When you come here it's like stepping onto a Caribbean beach, with its Luscious palm tree. It is recommended that you pay a visit to the beautiful restaurant here that is built on the rocks of Laem Singh.
Here you can buy some souvenirs to take back to family and friends. Or enjoy a nice massage by the beach.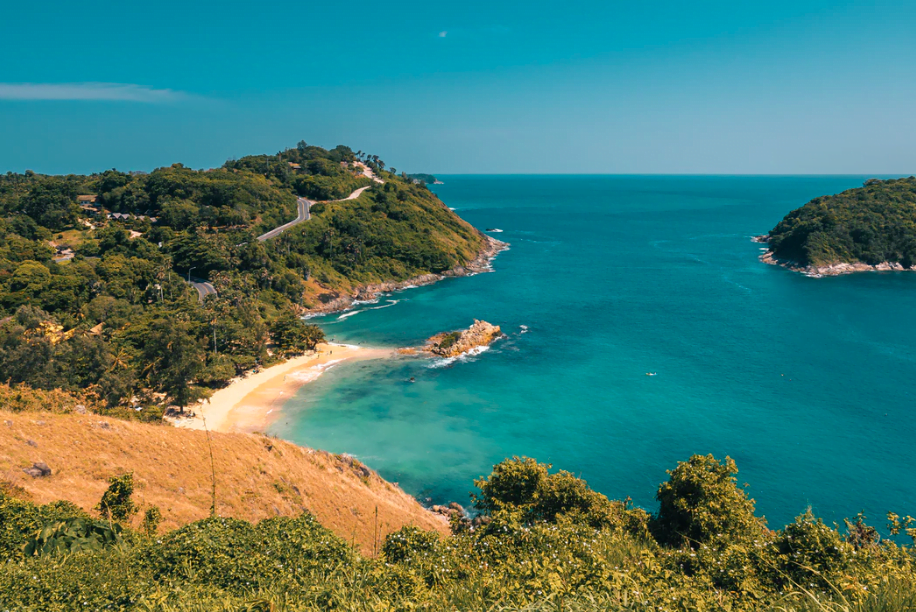 Image by Vitaly Sacred via Unsplash C00
Ya Nui Beach
Ya Nui is a very appealing bay in between Promthep Cape and Windmill Viewpoint. What makes Ya Nui unique is the small cove that is located in the middle, with the big island in the backdrop with green slopes on each side.
The bay is home to a lot of fishing boats and yachts. And is a good area if you want to do some snorkelling. If you prefer a more active activity then you may want to rent a kayak and venture out.
Kamala Beach
Kamala beach is well known for its Café Del Mar beach club. As one of the best beach clubs on the island and is a perfect place to relax in the afternoon under the straw roof, beach beds and a pool in the back. Café del Mar serves a wide variety of food. Ranging from tapas, sandwiches, salads and pasta.
The pizzas here go for 270 baht and 900 for wagyu beef with truffle cream pizza. They also have a large selection of sushi to choose from here.
Nearby is where you will find the Phuket FantaSea Park. An amusement park with a theme devoted to Thai mythology and legends. The most famous attraction here is the performance show. Which tells the history and story of Kamala, with dancers and acrobats performing amazing feats for the stage performance.