Whereas London used to be famous for its vibrant theatre scene and Big Ben, in recent years the city has become synonymous with beards, craft ale and gourmet coffee. Hipsters are everywhere, but in the UK their spiritual home is definitely East London.
If you're visiting the city for a long weekend or a quick break and are looking for the coolest hangouts, explore London like a local. Many visiting tourists are beginning to rent apartments in London, especially in the trendier neighbourhoods as well as visit some of these up-and-coming pubs and bars before they become overly popular (and thus uncool). You should probably grow a beard too, if you want to blend in with the locals…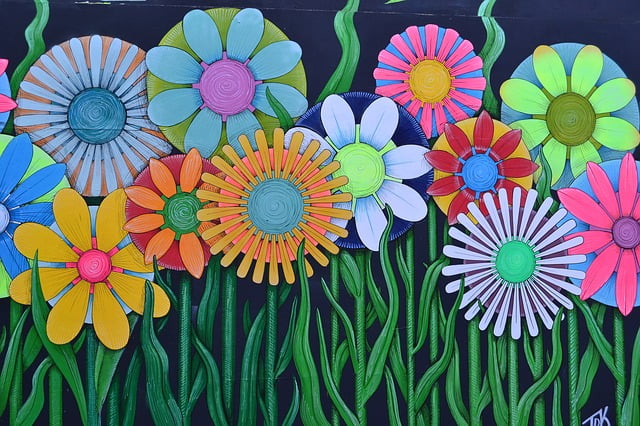 The Old Blue Last, Shoreditch
This traditional pub is owned by hipster favourite Vice magazine and is frequented by a mix of staff members and readers. Drinks are reasonable (for East London), they often have live bands playing and it's open later than most other pubs in the area. It's a rough around the edges, which is part of its charm and you might up chatting to some of the Vice crew in the smoking area outside.
The Nest, Dalston
If you like clubs that are so dark you can't see your own hand, you'll love The Nest. It's so dark that you won't really be able to see any of your fellow dancers, but you can you be sure they will all be sporting trendy haircuts and/or beards. The Nest is a great place to go if you like house and techno music – they consistently have impressive line-ups and it's open until the early hours.
The Blind Beggar, Whitechapel
For (grizzly) local history, you can't get much better than Whitechapel. The area is famous for being the site of many of Jack the Ripper's murders and it was also the Kray Twins' neighbourhood. In fact, the Blind Beggar was where the Kray Twins committed the murder that finally sent them to prison. But don't let that put you off – the Blind Beggar has a huge beer garden (complete with a tank of giant carp in the corner) and serves really good hot dogs and fries.
Cereal Killer Café, Brick Lane
Just up the road from The Blind Beggar you'll find The Cereal Killer Café, which serves over 120 types of cereal from all over the world (their most popular cereals are crazily-coloured, insanely-sugary American cereals like Lucky Charms). When it first opened some journalists claimed it was a ridiculous idea, however the owners knew their target audience very well (hipsters) and the novel idea has really taken off.
Gokyuzu, Haringey
Green Lanes is the place to go in London for Turkish food, but Gokyuzu is one of the most well-established. The restaurant opened in 1999 and serves authentic Turkish food. It's one of those places Londoners like to think of as 'their secret spot', so if you hate feeling like a tourist head to Gokyuzu. You might have to queue, but the prices are great and the food is delicious.