If one wants to travel to Europe on a budget holiday without having to spend a fortune, there are definitely many options. There are dozens of beautiful – and extremely affordable – places for every expensive city that offer all the European charm at very affordable prices. Cities that have a rich culture, impressive architecture.
And the delicious food that one will find in expensive European capitals. But at the same time are ideal for "low-budget" trips.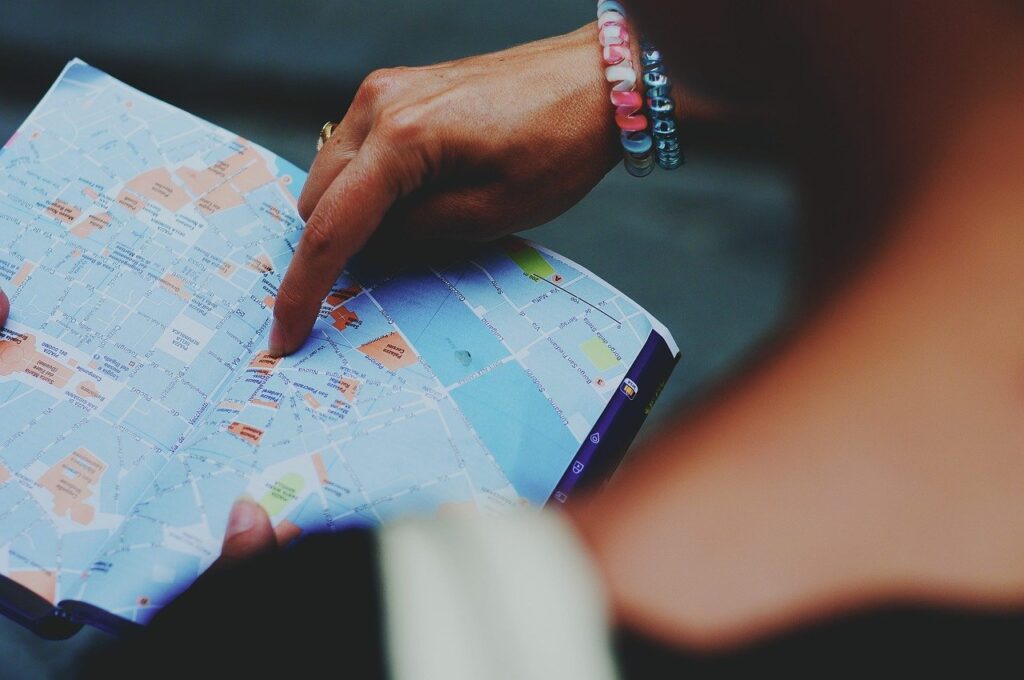 Image by Grégory ROOSE from Pixabay
There are also many museums, churches and attractions where admission is free. And this happens everywhere on free admission days (usually once a month). Tourist entrance cards for many attractions are also quite advantageous.
Budget cuts do not mean that guests will have to sacrifice anything for the quality of the trip. In fact, the less a traveller spends, the closer they may come to the local culture of the destination they have chosen.
BUDGET HOLIDAY IN EUROPE
Bavaria
For a budget holiday that looks like a "fairytale", the best choice is Bavaria. Therefore, it is recommended that you book a room in Burg Colmberg. Which is a 14th-century castle perched on top of a cliff above a picturesque village.
Another top attraction of the city is Neuschwanstein Castle. It is a 19th-century palace perched on a hill above the village of Schwangau, near Füssen. Louis II of Bavaria ordered its construction as a resting place and a tribute to Richard Wagner. Finally, the castle of Hohenschwangau, in which the "Mad King" Louis II of Bavaria (1845-1886) lived, is also impressive.
Budapest
The capital of Hungary, Budapest, offers all the charm of the most popular European destinations. All at an incomparable price. The Hungarian Parliament and the Fisherman's Bastion are two of the top attractions one can find in the city.
There are also many budget holiday types of accommodations, restaurants and bars. Even the city's famous baths and spas. Some of which date back over 100 years and have a beautiful design – can be pretty accessible to visitors.
Andalusia
The Mediterranean "heart" of Spain is undoubtedly beating in Andalusia. The Spanish south that gave birth to the bullfights and Pablo Picasso offers moments of complete relaxation on the beaches of the Costa del Sol. Take a break from the hot sun for a tour of the Pueblos Blancos route.
This route, full of cliffs and whitewashed villages, stretches from the Moorish town of Arcos de la Frontera to the village of Ronda, a labyrinth of medieval roads that reach an altitude of up to 500 meters. Also, choose to stay in neighbouring Seville. It is the capital of Andalusia – to enjoy beautiful architecture, irresistible flamenco dances and tapas classics.
Berlin
Berlin has Cold War mysticism, modern architecture, cultural scenes and great restaurants. With its cosmopolitan feel, it is no wonder that the city has become the cultural capital of Central Europe. Following the reunification of West and East Berlin. The city authorities were slow to "organize", leaving the city "open" to a new generation of artists and ravers.
This peculiarity contributed to the creation of an artistically profitable landscape. And a new cultural identity for the city.
Bansko
What makes Bansko a must-visit winter destination is the combination of relaxation, skiing, luxury facilities and low prices. The city is a great winter excursion to enjoy your favourite sport. As it has one of the best and most organized ski resorts in Europe.
Although it is a pre-winter destination, it offers activities for the rest of the month as well. From the ski slopes to the old town's cobbled streets. Bansko is waiting for you to discover it! Choosing a winter resort is therefore not a luxury choice for a few.
On the contrary, most winter resorts in Europe offer attractive and economical offers. Enabling thousands of travellers to experience the snow and skiing. Trust Erna Low and enjoy the ultimate winter experience, with incredible accommodation and leisure options.