Dalaman is a town and district center placed on the southwestern coast of Turkey and can be a wonderful destination for a holiday. The majority of attractions in the area can be reached with just a few hours of driving. The town receives a lot of tourists every year due to the existence here of an international airport. You can consider the following 5 places to visit on a trip to Dalaman, Turkey:
1. Village of Kalkan
Kalkan is one of the most beautiful places that can be found on the Lycian Coast. Tourism is not developed too much here, so you can have that natural ambiance that you may need for relaxation. There are great accommodations and restaurants here. At night, you can watch the moon reflect in the bay, because day shops are transformed into rooftop restaurants.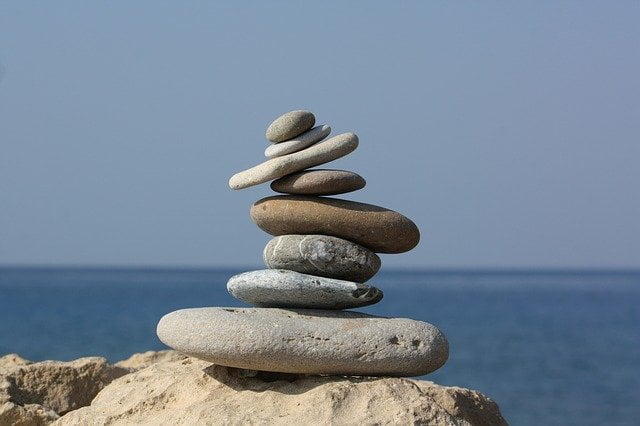 2. Patara Beach
The beach is isolated from the areas where there are roads and extends up to nine miles. There is a fee to pay when entering, because of the archaeological work that is performed in the area. You can enjoy golden sands and clean water, but you can also visit the Roman Ruins.
3. Myra and Kekova
If you want to visit Father Christmas, you don't have to go to the North Pole, because his real home is in Myra. There is also an awesome underwater town in Kekova, which sank because of an earthquake. You can go with a canoe above the rooftops of the buildings from the sunken buildings.
4. Saklikent Gorge
Saklikent Gorge is seventeen miles in length, but parts of it are flooded during summer. If you advance further into the gorge, you can find what is called a shower cubicle, which is a small area in which water falls on you while you stand in a meter of water, in curved rock.
5. Daylan Mud Baths
The mud bathes are known internationally and they are rich in sulfur. There are health benefits involved for skin diseases and rheumatic conditions. Some people say that the baths have rejuvenating properties too.