Larnaca is a scenic place and a popular tourist region of Cyprus. Larnaca offers incredible views, rich history and ancient culture. Several people have chosen this place as their preferred holiday destination.
Here's A List Of The Top 5 Places To Visit On A Trip To Larnaca, Cyprus: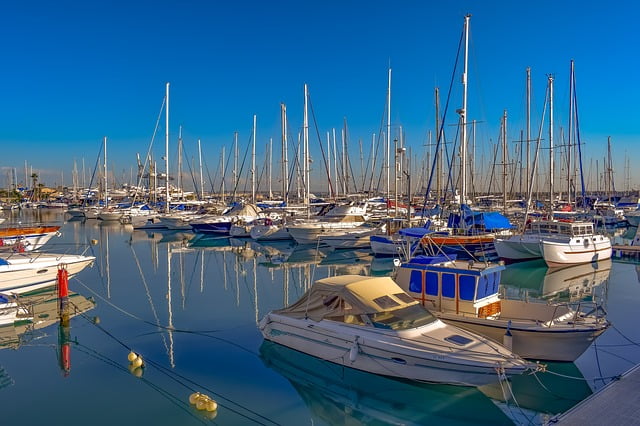 1. Larnaka Medieval Castle
This Castle was built in the 14th century. It offered protection to the city from enemy troops. It is worthwhile to visit since the view from the castle, is great. There is a very small entrance fee.
2. Ayios Lazarus
One of the most famous and grandest church in Cyprus. This church has interesting architecture. The remains of St. Lazarus that includes his skull, are housed inside his tomb within the church. This place is certainly worth seeing.
3. Wreck of the Zenobia
The Zenobia is among the best kept diving secrets of Cyprus. This wreck provides incredible opportunities for diving. It is suitable for beginner divers as well as the more advanced diving experts. There is lots to see for everyone. The marine life is plentiful.
4. Finikoudes Beach
Finikoudes is an extremely popular tourist beach. It is the main beach in Larnaca. The entire town of Larnaca stretches along this beach. This beach area boasts of a range of entertainment options and beach activities. The sand is really clean. Behind the beach, there is a main road where you can find several restaurants and bars. Thus, you are never too far from all kinds of refreshments.
5. Larnaka Fort / Museum
This place was a former British prison. It is now home to various treasures from the bronze age. It is a great place to visit in order to explore the rich history of Cyprus. You will get a nice view of the city and also the sea from here.
Remember, Larnaca is a major tourist spot and seaport near Cyprus. Larnaca is famous for music, arts and sports. All these features make it an ideal place to visit!