The best farmer's and flea markets in Toronto offer a lot for customers. Aside from just a unique market shopping experience, they offer a wide variety of foods. Many of these foods are natural, fresh and seasonal. Customers will also find a wealth of knowledge.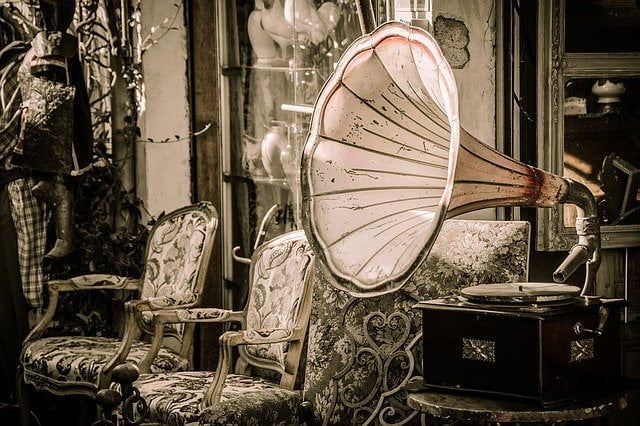 This is true especially when they discover hormone free meats and organic strawberries. There are several farmer's and flea markets that visitors should look into when they travel to Toronto. If you are in fact considering a trip to Toronto this summer, check out cheap non-stop flights from the UK with Air Transat.
MARKET SHOPPING IN TORONTO
Wychwood Barns Farmers Market
At Wychwood Barns Farmers Market, bakers, local farmers and producers of honey, jams and cheese sell fresh treats and food every Saturday morning from 8 a.m. to 12 p.m. This makes it a one stop shop for people who have any kind of food craving. Some of the market favorites that are found here include Bizjak Farm, Sugar Mammas Mini Donuts and Kurtis Coffee.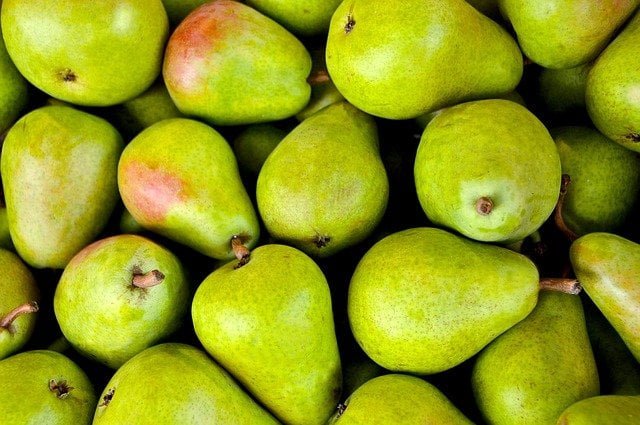 Leslieville Farmers Market
Although it is still in its inaugural year, this farmer's market has already garnered a lot of attention. West end residents often visit to see the selection from the 20 or so vendors who are very keen on local foods. This farmer's market operates in the Green P parking lot at Pacific and Dundas.
This market is well stocked with a lot of specialty honeys, farm fresh foods, handmade charcuterie and sustainable seafood. A lot of these items are very popular. Visitors should arrive early on Saturdays from 8:30 A.M. to 12:30 p.m.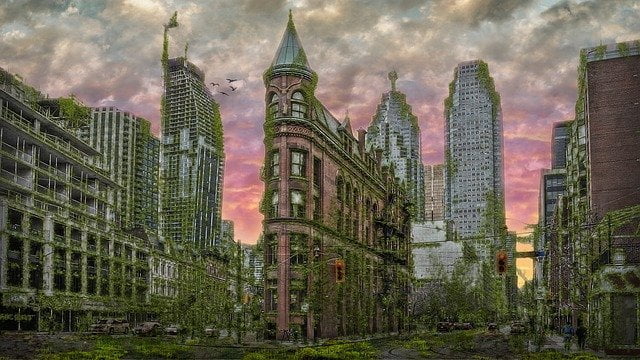 Annex Farmers Market
The Annex Farmer's Market is located at the Bloor and Lippincott parking lot and runs every Wednesday from 3 p.m. to 7 p.m. This market is home to many small vendors who have produced all the merchandise that they are selling themselves. It also offers plenty of honey, jams, fresh cut flowers, pies and seasonal produce.
This farmers market also has a children's activity tent and local musicians for people who need more than a couple of giant pies to keep themselves lively. It is also home to some of the best food producers in the Toronto area. Some of these include the Kimbaya Eco Farm, Sun Ray Orchards, Primeridge Pure and Doug's Honey.
Toronto Underground Market
The Toronto Underground Market is one of the city's leading social food markets shopping. This market shopping caters to people who want to try food from a number of Toronto's best cooks. It is also a venue for developing entrepreneurs to showcase their merchandise.
This market is also a unique kind of community market. It is not a food festival or a farmer's market but something that is completely new and different in Toronto. People who come here can try out food at very reasonable prices. A lot of these items are $5 or less.
Additionally, those who visit can experience the delicious cinnamon buns found at the Little Red Rooster. They can also try the delicious hotbunz, lobster bisque and roll, canella and veggie samosas. Customers are also advised to come early. A lot of popular dishes sell out very fast, and many of the top food stalls finish serving at around 9 to 9:30 p.m.
Downsview Park Merchants Market
What makes this flea market shopping one of the best in Toronto is that it offers a wide range of items that customers can choose from at budget friendly prices. Some of these items include paintings, antiques, pans, DVDs, knives, video games, bags and luggage, electronics and many more. It also has ample parking space. At the same time, it has lots of room for children to play if they get bored indoors.
Although its main entrance is small, there is a much wider entrance where the vegetable and fruit market was previously located. Customers who walk to the opposite end can find an international food area that is home to a number of vendors who are ready to take orders. It is very international with Lebanese, Thai, Afghan, Trinidad, Jamaican, El Salvadoran, Chinese and Italian cuisine available. It is a great place for people to practice their haggling skills as well.
Junction Flea Market
This monthly flea market only happens during the summer months from June to September. During the winter season, it moves to Greta Hall on Queen Street West. The area that is dedicated to this market is very large. At the same time, it is home to over 20 vendors that offer absolutely everything. This includes vintage accessories and clothing, umbrellas and bags, shoes and candle sticks, cutlery and jewellery.
People who stop by will find that the atmosphere is friendly, exciting and upbeat. Even people who cannot find anything to buy see it as a great way to spend an afternoon. At the same time, those who come here can get very nice deals. However, they should come early as a lot of vendors start to pack up at around 4 p.m.