If you are traveling to London this year, why not do what the locals do and have a true English experience? Having afternoon tea has been a custom in London for hundreds of years. If you are in London this year don't leave without trying this truly British tradition. There are many hotels in the greater London area that host afternoon tea and below are a list of the top three that I think you will truly enjoy.
Claridge Hotel
The first beautiful hotel on our list for afternoon tea is the Claridge Hotel. This fine English hotel offers a traditional tea service that starts promptly at 3PM. Most guests arrive early for the service due to the high demand and often times there is a waiting list. So, book early if you are going to have tea at this hotel. The hotel is located at Brook St., Mayfair, London, W1k 4HR.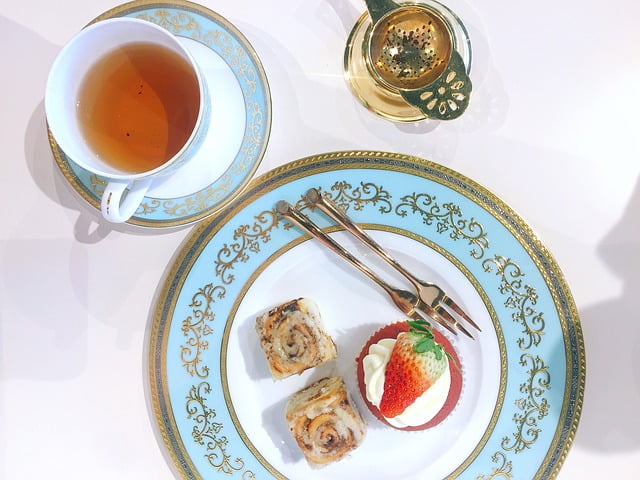 Browns Hotel
The second hotel to enjoy a wonderful afternoon of tea is at the Browns Hotel which is located at Albemarle Street, London, W1S 4BP. This tea service offers a healthy twist to the traditional afternoon tea. At Browns they have a wide range of sugar free options as well as some low-carb cookies and cakes. This means you can have your cake and eat it too without feeling guilty about it. Tea service starts at 3pm during the weekdays and 1pm on the weekends.
The Langham
Last but not least on the list of afternoon tea spots is The Langham a very posh London hotel that have been servicing up afternoon tea since 1865. This hotel prides themselves on serving some of the freshest scones in town and they also have a wide selection of French pastries that you can try. This hotel is located at 1C Portland Place, Regent Street, London, W1B 1JA.