London, a city with captivating history and strong cultural heritage, features a wide array of museums filled with content that can cater to the taste of any person. Be it artifacts and paintings, sculptures and scriptures or books and manuscripts from the Renaissance, Impressionist, Medieval, Victorian or modern era, the art museums in London can surprise and interest even the most ardent of art lovers. Most of the museums allow free entry, thus the rich collections can be cherished any number of times.
Listed below are some of the best art museums in London with free entry.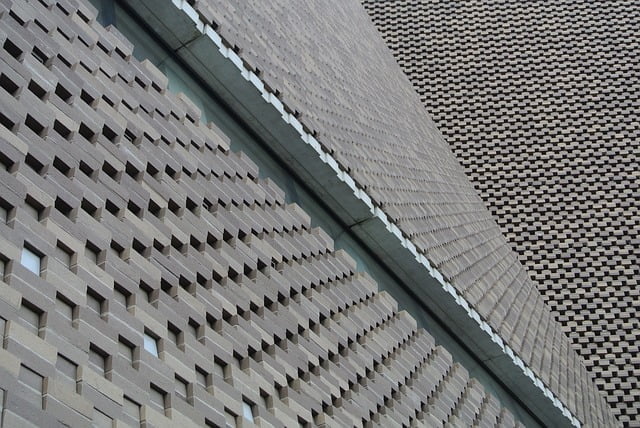 1. National Gallery
The National Gallery is the pride and center of attraction of the famous Trafalgar Square. Based on a large area, this museum features paintings of the most renowned European artists. Belonging between the 13th and 19th century, these the gallery contains works of Leonardo da Vinci, Van Gogh, Renoir, Titian and Botticelli.
2. Royal Academy of Arts
Found in 1768, the Royal Academy of Arts has one of the most dynamic regime of regular exhibitions. Located off the Piccadilly Circus, this museum is famous for the only Michelangelo sculpture in the whole of United Kingdom. Other attractions include Queen Victoria's personal paintbox and one of the largest collections of other prominent paintings.
3. British Museum
Another world famous building, the British Museum features man made artifacts from all ages, collected from around the whole world. Ancient Egyptian collection, that includes mummies, is huge, while the museum also features the coveted Rosetta Stone.
4. Tate Modern
Located along the banks of Thames, this national museum contains modern art collection from the most renowned artists around the world. The contemporary pieces are works of modern greats like Gauguin, Matisse, Damien Hirst and Bourgeois. This building also offers an unparalleled view of London itself.
5. Tate Britain
This museum is exclusively famous for the largest assemblage of British art in the world. The gallery contains both historic and modern paintings from a wide range of artists. The works featured are that of Gainsborough, Whistler, as well as contemporary artists like Damien Hirst and Francis Bacon. This museum is situated in Millbank.