London is a city where you want to check your flight details before you head out to the airport. With 5 different airports in the London area, not doing so could be a costly mistake! The following is a brief guide to the city's airports:
London City Airport
London City Airport is the closest to London. It is the smallest of the five airports and does not have as many flights as the other London airports. It is approximately nine kilometers (six miles) from the center of the city. This airport has one terminal with information desks, restaurants and shops. Passengers can reach London by taking the bus or the Docklands Light Railway. The railway will take passengers to stops on London's subway system.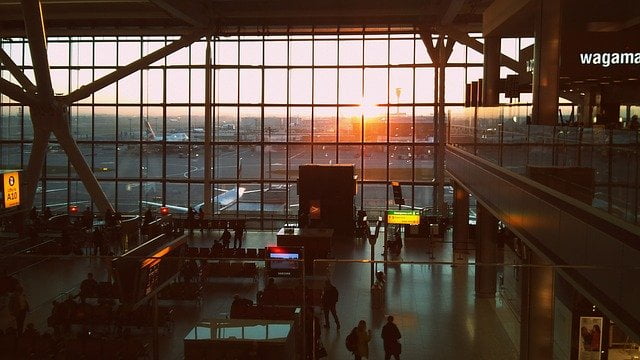 London Heathrow Airport
London Heathrow Airport is one of the world's busiest airports. It is approximately 32 kilometres (20 miles) west of the centre of London. Five terminals have restaurants, shops, information desks and currency exchange booths. Passengers can take the train or the subway to reach London.
London Gatwick Airport
London Gatwick Airport is the second largest airport in the United Kingdom. It is approximately 45 kilometres (28 miles) south of the city. Amenities here include currency exchange booths and help desks in two terminals. Travellers can take trains from Gatwick to Victoria Station in London.
London Gatwick Airport
Budget airlines have frequent flights into London Luton Airport. This airport is approximately 55 kilometers (35 miles) northwest of the center of London. Amenities in the terminal include restaurants, shops, a currency exchange booth and a travel center. Travelers can take a shuttle bus from the airport to the Luton Airport Parkway train station. Trains from this station travel to London.
London Stansted Airport
London Stansted Airport is the farthest from the city and has some of the cheapest flights. Budget airlines for budget travellers in London fly from Europe to this airport. The airport is approximately 65 kilometres (40 miles) northeast of the city. Restaurants, shops, currency exchange booths and car rental counters are a few of this airport's amenities. Travelers can take trains from here to the Liverpool Street station in London.