Dubai is an amazing destination with plenty of options when it comes to sightseeing, events, hotels, shopping, and dining opportunities. Come travel Dubai!
The ultimate luxury destination of Middle East, Dubai is redefining the art of luxury and picture perfect leisure travel.
The city has carved a niche in the tourism market by combining world-class service standards, contemporary travel trends and trendsetting indoor-based travel attractions. Add a dynamic shopping scene and a gastronomy revolution that is redefining several international cuisines.
And Dubai is simply reinforcing its status as one of the most luxury tourism destinations in the world.
Why Visit Dubai?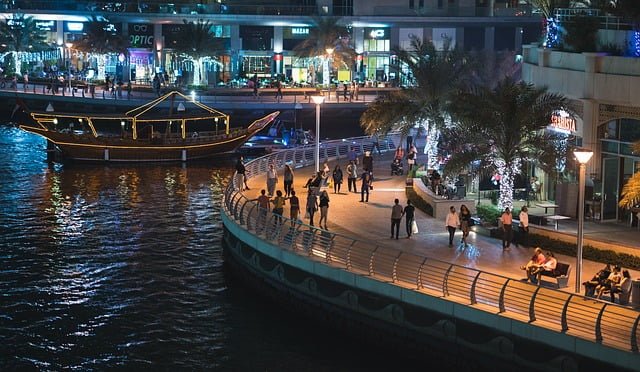 Dubai can come across as an expensive travel destination; however, with careful planning and research, you can travel to this ultimate city of the Middle East on a budget.
Thus, check out 10 tips that will help you in planning a budget trip to Dubai!
Top 10 Budget Tips for Dubai
Tip 1# Cheap flights
Firstly, the primary concern for most travellers are flights. Flights take a major chunk out of your travel budget. Leaving you very limited capital to invest in your destination.
However, keep your travel dates flexible, enrol with Emirates and Etihad newsletters. And keep checking flight compare sites to book your flights.
Most of the time, Emirates and Etihad, two regional international airlines, offer exciting promotions. That include return airfares, hotel stays and complimentary services like spa, desert safaris or dhow cruises.
Tip 2# Hotels
Secondly, Dubai has no dearth of hotels. Starting from plush, ultra-luxury hotels, to bed-and-breakfast type hotels.
Check out with hotel comparing sites and read reviews online before booking with any budget hotels. 1-star and 2-star hotels offer clean rooms with standard services at low cost.
While 3-star hotels offer additional facilities like swimming pools, health centres, and shuttle services.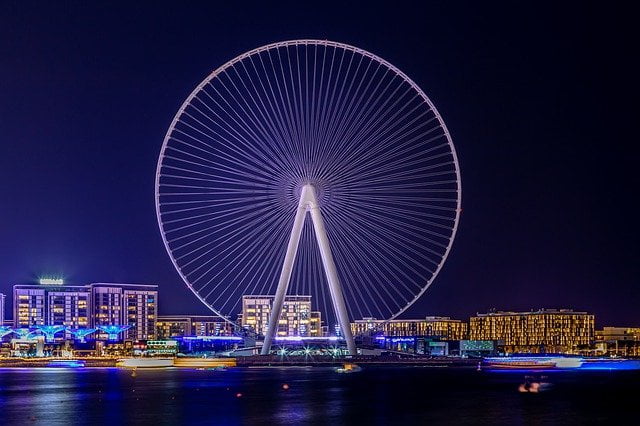 Tip 3# Transportation
Thus, traveling within the city in Dubai can tend to be a tad bit costly.
However, if you prefer to shun the car-on-hire services and rather, prefer to use public transport, you will not be making a bad choice. Dubai's public transport is managed by Roads & Transport Authority. And consists of Dubai Metro, monorail, public buses and water taxis.
Moreover, cost-effective and reducing your carbon footprints, the efficient public transport of Dubai is also budget-friendly.
Tip 4# Activities
Consequently, once your travel plans to Dubai are complete. Seek out activities that you want to indulge in during your stay. It's better to book your activities in advance from prominent travel sites. That are dedicated to marketing and selling travel activities.
Thus, check out for exciting promotion offers, coupon codes and discounts while booking your activities.
Tip 5# Nightlife
In addition, Dubai has an exciting nightlife which is constantly evolving. However, most of the nightlife is still concentrated around plush hotels and entertainment zones.
Indeed, avoid hitting plush luxury hotels for a drink. It will burn a hole in your wallet! Prefer to visit Global Village, Dubai malls and the year-round events that combines elements of gastronomy, shopping, activities, concerts and cultural shows in one holistic package.
More Dubai Travel Tips
Tip 6# Dining
Dubai has a reputation for its amazing dining scene. Renowned international chefs have opened high-quality establishments across the city.
Furthermore, starting from the local Emirati cuisine to several international cuisines like Japanese, Italian, Mexican, Indian and Peruvian; Dubai has certainly become the melting pot of world's culinary revolution.
Enjoy the best of Dubai's dining scene by visiting the Al Diyafah Road. To savour the local cuisine as well as several amazing international cuisines.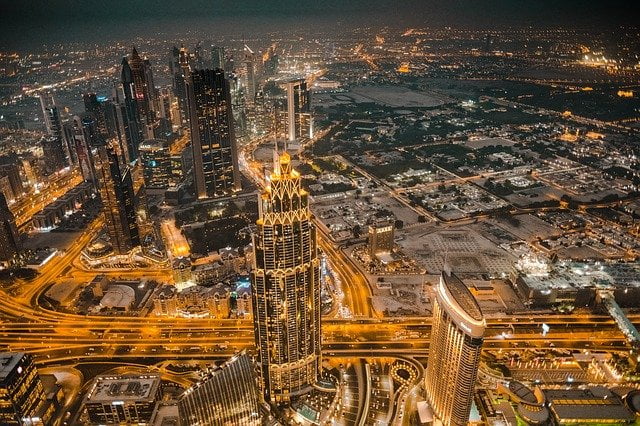 Tip 7# Shopping
Dubai has emerged as the shopping capital of the world. All the luxury brands have opened stores in the city. Dubai's wonderful shopping malls are the best places to shop for latest gadgets, fashion, leather products, watches, accessories and many more desirables.
However, for an enjoyable and affordable shopping experience; visit the Gold souk for amazing discounted gold jewellery.
Hence, another exciting time for shopping in the city is the annual Dubai Shopping Festival that showers exciting discounts and festivities.
Tip 8# Cultural experience
Experiencing the local Emirati culture offers amazing insights into the history and growth of Dubai.
Moreover, there are several museums in the city that offer free access to visitors. Check out the Dubai Museum or Camel Museum to understand the city's history, culture and traditions.
Visit the Dubai Creek which used to be the focal point of trade and commerce in Dubai. In the bygone eras and do savour the rich Emirati food.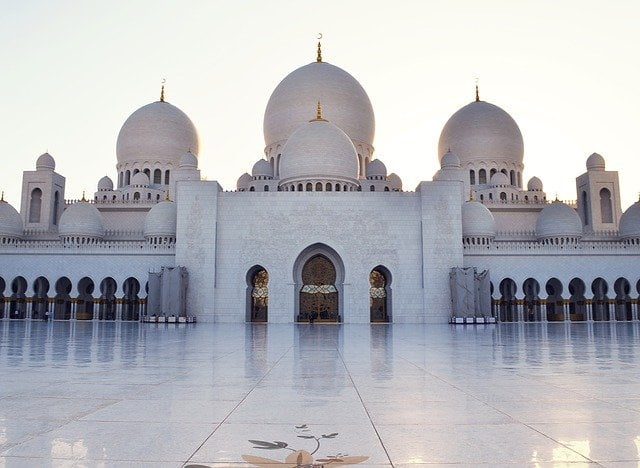 Tip 9# Control temptation
Dubai is flashy and glitzy with exciting promotions, offers and discounts. It's very hard to control the lure of binge-shopping. Keep your credit cards locked.
Therefore, resist the temptations to shell out money on all your desires. That doesn't mean you don't buy anything in the city. Just control your purchasing with solid decision-making and avoid random purchasing.
Tip 10# Try Dubai Duty Free
Dubai Duty Free is the company responsible for conducting duty-free operations at Dubai International Airport. The duty-free zone is the place for last-minute shopping.
Consequently, you can buy gold, watches, perfumes, cosmetics, gadgets, souvenirs and artworks. In terms of sale volume and revenue. Dubai Duty Free is the largest airport retailer in the world.