Montreal, Canada has a robust and vibrant nightlife. As part of the tourists' itinerary, the nightlife and nightclubs cannot go unnoticed. The interest in the nightlife in Montreal has caused the tour operators to offer specialized packages for guests who are keen on savoring the bar scene and local parties. Undeniably, traveling to Montreal is incomplete without enjoying the nightlife in Montreal.
Supper Clubs
While in Montreal, there are a good number of clubs that you can visit. These clubs are known to offer guests with a relaxing ambiance and unlimited alternatives for fine dining. Patronized by both the middle aged and the young, celebrities, executives, travelers and locals, the supper clubs are part party joints, watering holes and celebrity spotting areas. Some of these clubs include the MED bar, Globe and Buona Notte.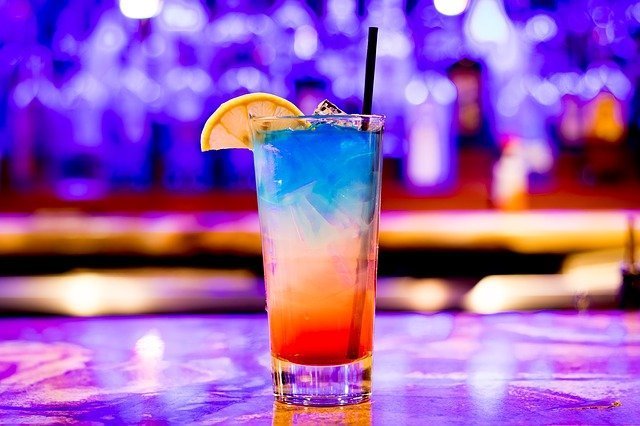 Dance Clubs
The smaller kinds of dance clubs in Montreal have talented DJs, eclectic music and an interesting crowd of newbies and regulars. These clubs provide both day and night entertainment. At the Red Lite or the Circus, you can dance the night away to hip hop music. Irrespective of your age, there is fun and laughter at the dance clubs in Montreal.
Nightclubs
Night clubs in Montreal such as Crescent, Ste Catherine and Saint Laurent are nightlife staples in the city. The Electric Avenue situated in the heart of the city attracts the older crowd with couples having the chance to dance the night away while enjoying some of their favorite drinks. Those who love the 80s music collection should definitely try out this venue. However, those who value variety can enjoy a blend of the old and new kind of music at the Tokyo bar. The Modavie is a beautiful night restaurant that plays jazz music and serves the Mediterranean cuisine. For those who enjoy live performances, they can have an unforgettable evening at the Ste Catherine.
For more information on dining and night entertainment in the city visit Tourisme Montreal.