Canada has some of the most exciting train journeys. It is worthwhile to book a Canada rail holiday and enjoy the true romance that the railroad as to offer. You can view several sites in comfort as you enjoy the great train ride that includes stops offs in some attractive resorts in Canada like in Whistler.
Tailor made rail journeys are the best option for those who are keen to seeing a lot of what Canada has to offer without having to go through the hassle and stress of arranging connections. Meanwhile, there is also the bonus of enjoying incredible views as you ride along the best train journey in Canada.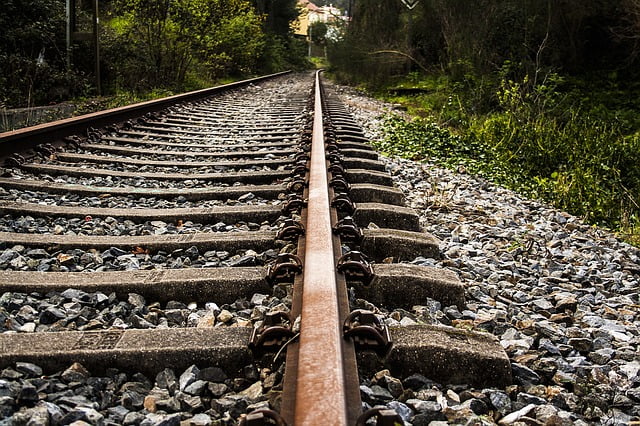 Toronto is a great hub from where to start if you're looking for a long journey which will showcase Canada's scenic landscapes. ViaRail offers a number of options for those looking to explore the country by train.
If you're starting from the west coast, escorted tours can also begin in Vancouver, which is the famous home of the famous Capilano Suspension that is located on the northern part of the city. This bridge is a true feat of engineering and certainly worth seeing during your train journey. Meanwhile, there are a good number of museums, gallery parks and pretty parks that make perfect destination visits as a part of the Vancouver adventures. In the south part of Vancouver, you can visit Gastown, which is an area that is known for its beautifully restored Victorian buildings that are of great interest to the history lovers.
Once you are content with the Vancouver attractions, you can start your train journey on the popular Rocky Mountains. The first part of the journey will take you beyond the coastal mountains of the British Columbia and the Whistler, which is a prestigious resort in Canada. This area played host to the Winter Olympics in the year 2010 making it acquire sporting fame.
The train will then pass the Cariboo Plateau, Anderson Lakes and Seton. This route will take you further down to Quensel, where you can rest for the night and begin the train journey in the morning after which you will travel through the mountain trench past the Robson Mount to the Jasper National Park. Here, the intrigue rock formations are breathtaking. You can travel further to the Icefields Parkway and further to Banff, which is the Canadian hot spring.