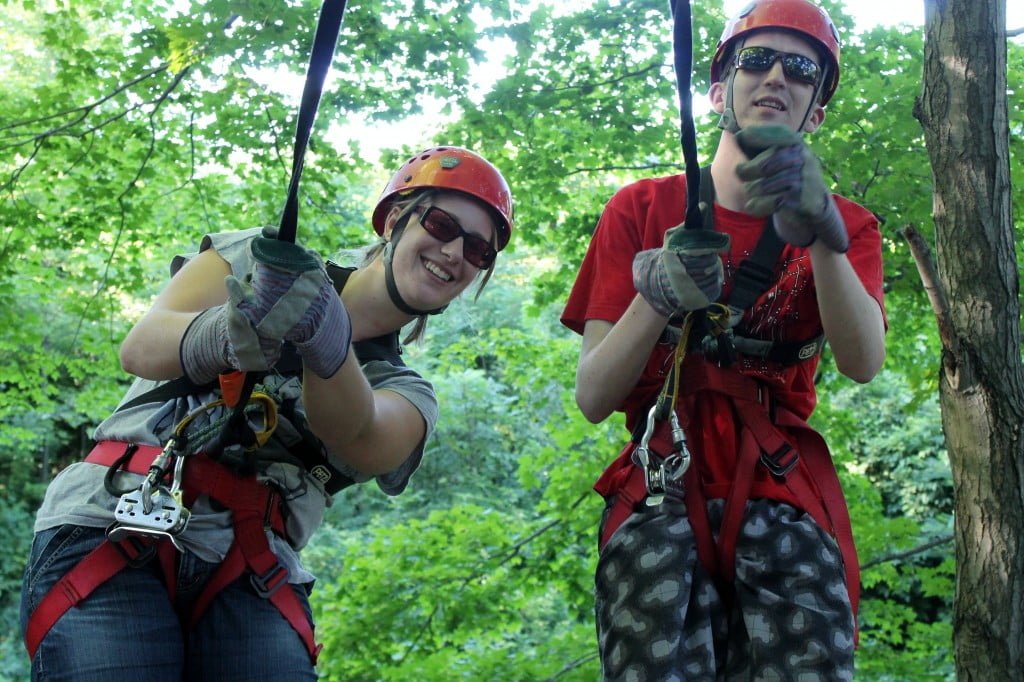 What made you choose Canada as a country to relocate as expats?
We wanted to live somewhere that would provide us with better opportunities, better quality of life and more outdoor activities available than we had in England.
What have you enjoyed most about Canadian culture?
We don't find the culture too different, just much more diverse. We also find that people are more laid back here, and very friendly. We also never realized how prominent the first nation culture is in Canada, and have enjoyed learning about Canada's heritage from them.
What are some things you miss most from home that you can't find in Canada?
Cheap phone services, back bacon, Heinz baked beans, galaxy chocolate and high street fashion.
What's something that has shocked you (or that you didn't expect) about living in Canada?
The cold. We'd visited before and last winter was especially mild according to people we've talk to, so this winter we've been bundling up as its only November but it's been snowing already. We also didn't expect the stunning beauty of the Canadian wilderness, or the animals you can find here!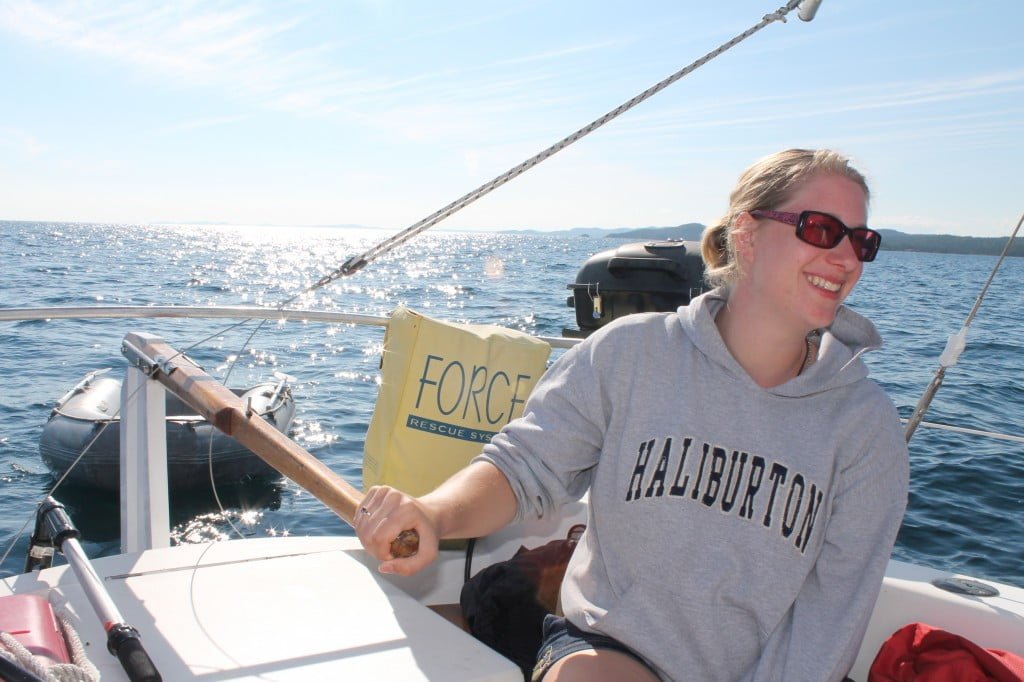 What are some of your favourite destinations in Canada that you've had a chance to explore?

We loved spending time in Ottawa this summer and Karin had an amazing time in Thunder Bay. There really is so much of Canada to explore, and we can't wait to see more of it in the coming years.
What's your favourite Canadian dish?
Moose burgers! That's the only dish we can think of that's truly Canadian, except from poutine, which we haven't tried yet (we're waiting to go to Montreal).
What piece of advice would you give to someone relocating to Canada for the first time?
Save up! Karin was able to get a job pretty much straight away, but it's been a lot harder for Kieran. We're certain opportunities will open up for him soon, but it has been tough. We're glad we have our savings to keep us afloat. We also recommend that you look into the industry you work in to make sure there are jobs available before you move.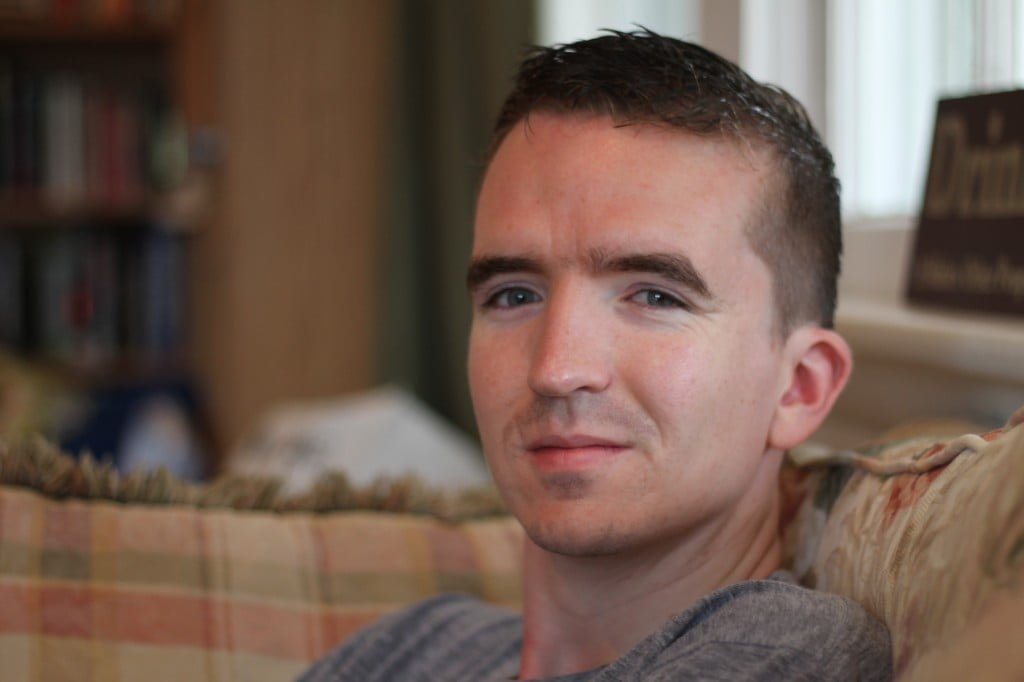 Could you please tell us briefly about your blog and what readers can expect to find when they visit your site?
We started our blog K and K Adventures because we wanted to give advice to other expats moving to Canada. We want to explore Canada with a fresh perspective and encourage others to get out and see what their countries have to offer. Leave us a comment if you need any advice on moving to this amazing country!
We hope you enjoyed this interview with Karin and Kieran, British expats living in Toronto now. Don't be surprised if you end up booking a cheap flight to Canada right away after reading about their experience in this amazing country.