Visitors who tour Ottawa enjoy the pleasure that gets better as they uncover attractions, intricate history and the unique sites that this destination has got to offer. As Canada's capital city, Ottawa can also be dubbed as the Museum capital. It prides itself in having thirteen main museums, several government attractions and a plethora of art galleries. Visitors can have their curiosity satisfied while at this amazing city. Here are just a few lesser known attractions across the capital:
Baldwin-Lafontaine Statue
The acoustic anomaly of this attraction situated on Parliament Hill is breathtaking. The history of this attraction dates back to 1841 when the reunion of the lower and upper part of Canada took place. This monument resembles a mini stage when viewed from the center or the front. If you speak, you will notice that the voice has natural amplification qualities similar to those of the mini Colorado Red Rocks amphitheater.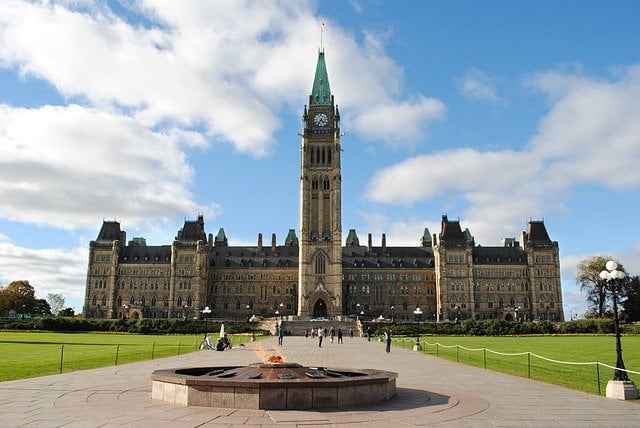 Cat Sanctuary
Located on the left side of Parliament Hill is the Cat Sanctuary. For well over eighteen years, volunteers have been able to feed the twenty six plus colony of strayed cats. This symbolizes both compassion and formality.
RCMP Musical Ride
By driving along the Sussex Drive from the Rideau Street through to the 24 Sussex round about, you will find the RCMP training facility. At this destination, you can enjoy feeding horses. While driving back, you can view the homes of the elite in Ottawa.
Gatineau Park
Your trip to Ottawa is incomplete without a driving to the Gatineau Park, which is an entrance above the five bridges between Quebec and Ontario. This park is ideal for mountain bikers. By exiting the park via Chelsea, you can have a taste of waffle cones and homemade ice cream. Riders can cycle through the National Capital area and the River Parkway sections. It is worth noting that majority of the residents of Ottawa enjoy cycling.
Ottawa may not have the numbers cities like Toronto and Vancouver do, but once you get to know it, you'll find it to be quite charming. Getting to the capital is easy as Ottawa packages are available for train travel with ViaRail.