Turkey's remarkable blend of cultures, diverse culinary scene, and stunning landscapes is an enticing haven for any wanderer. More often than not, this country presents many experiences at costs significantly lower than those associated with other well-known tourist hotspots. A journey through Turkey explores its rich history, vibrant bazaars, tempting food, and warm hospitality, all within a backpacker's budget. But before embarking on this journey, ensure you're ready to travel. Learn more about necessary travel documentation before your budget-friendly adventure. 
The Charm of Çanakkale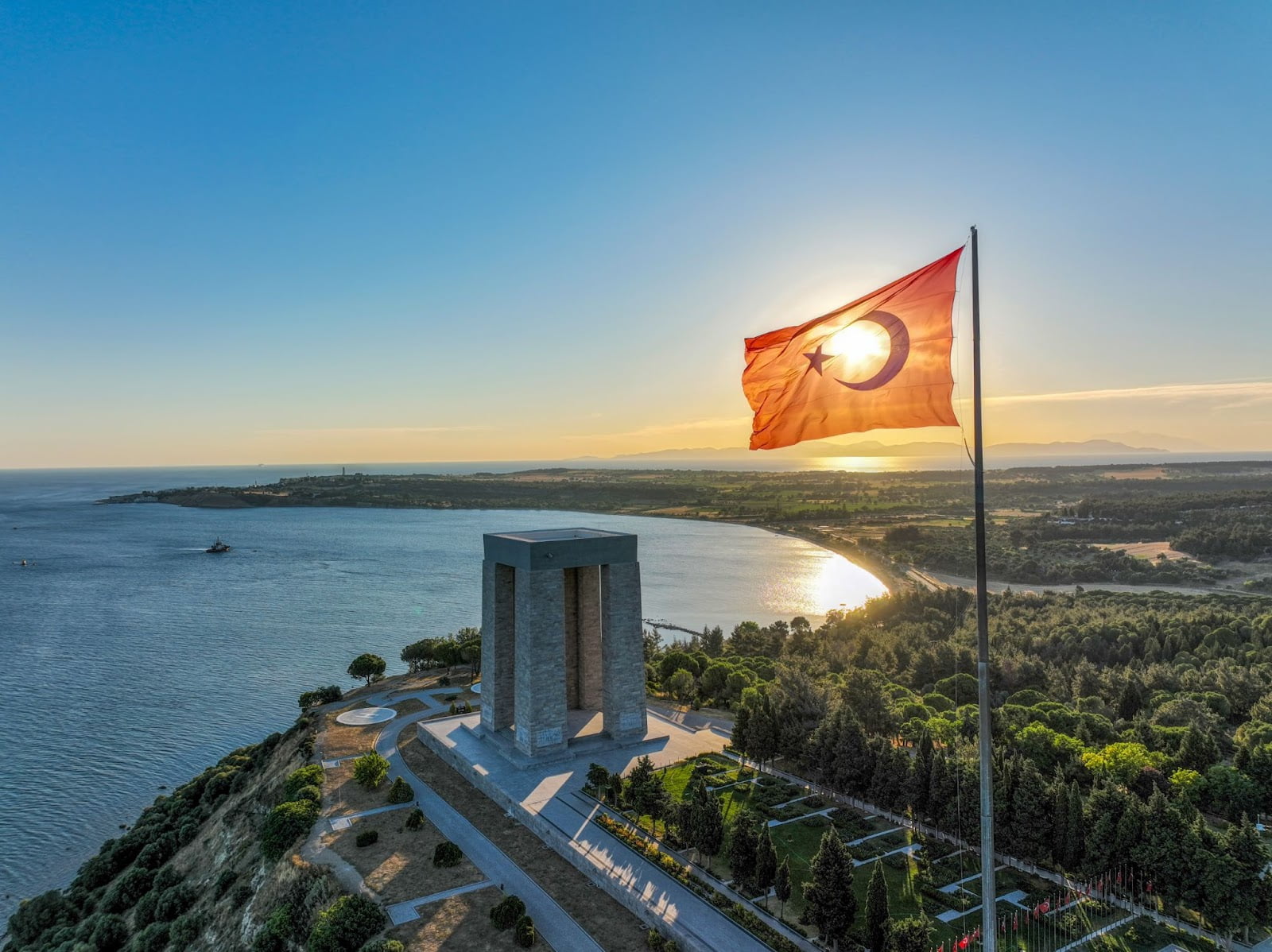 Our journey starts in the charming city of Çanakkale, the gateway to the historical site of Troy. Beyond its historical significance, the city is a haven for budget travellers with inexpensive accommodations, a bustling waterfront filled with affordable dining options, and a vibrant nightlife. A ferry ride across the Dardanelles to the Gallipoli Peninsula offers poignant reminders of WWI, and a hike up to Kilitbahir Fortress offers a panoramic view of the city and the strait, a memory to cherish long after your travels end.
The Aesthetic Allure of Ayvalik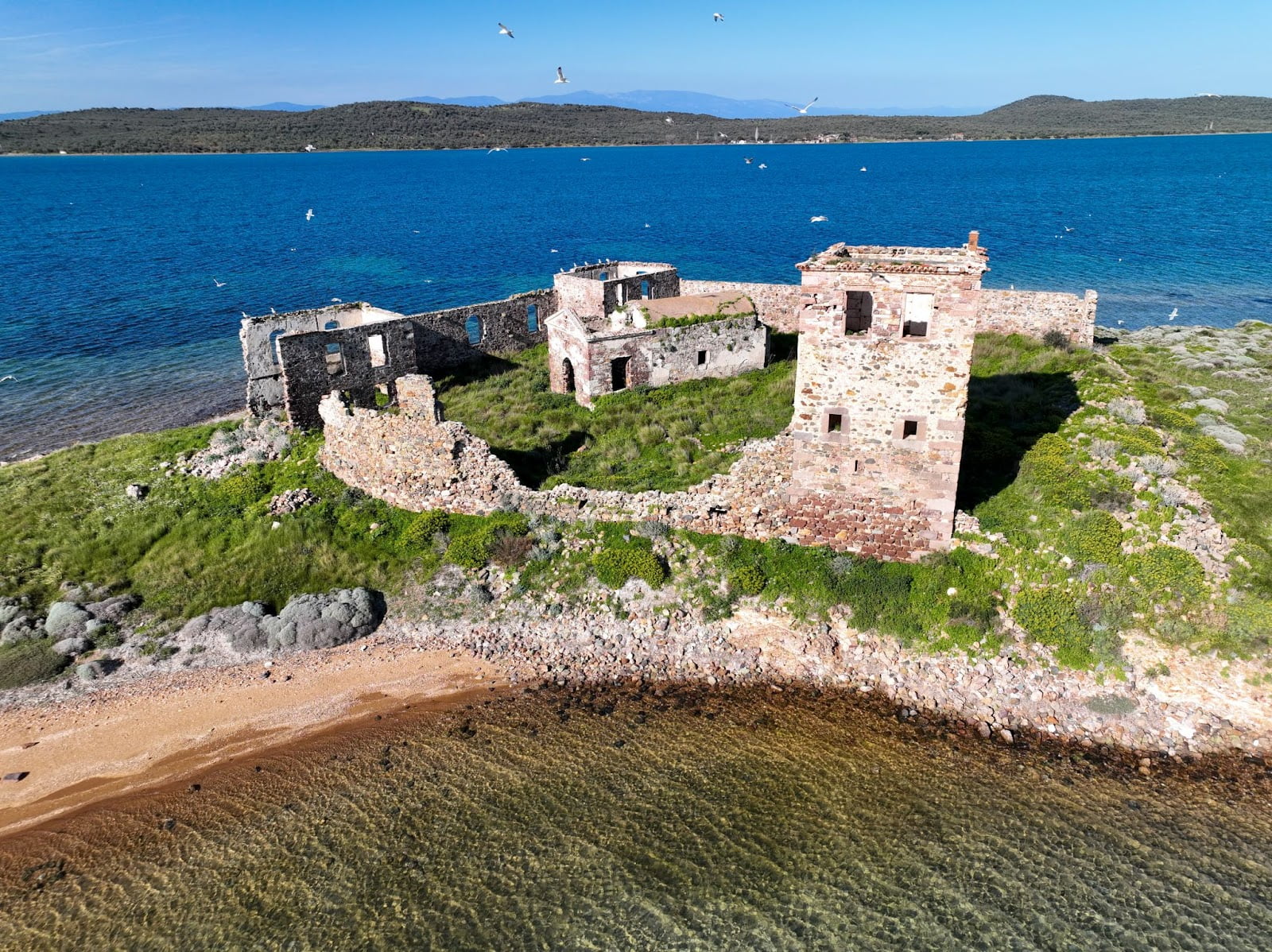 Moving south along the Aegean coast, we arrive in Ayvalik. Known for its beautiful sea views, ancient olive groves, and old Greek architecture, Ayvalik offers budget-friendly activities, like sunbathing on the pristine beaches, exploring the narrow cobblestone streets, or simply sitting by the harbour, savouring a delicious and affordable meal from the local eateries.
The Old World Appeal of Amasya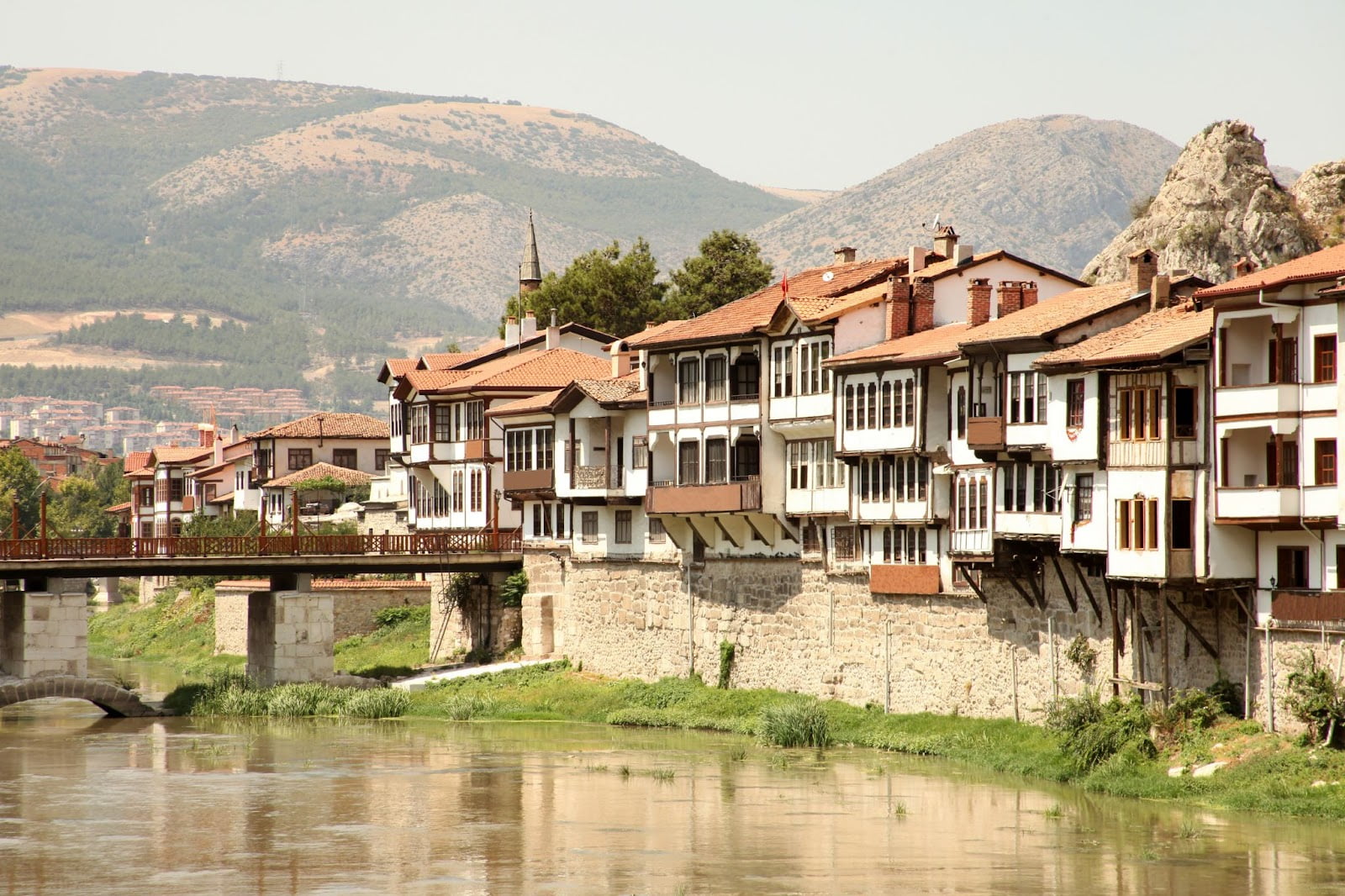 Journeying inland, Amasya, the city of the Ottoman princes, will transport you back in time with its beautiful Ottoman houses, an ancient castle, and the tombs of the Pontic Kings etched into the rocky cliffs. The city's natural and manmade beauty can be appreciated without straining your budget, and an amble through the market will immerse you in the local culture and cuisine. 
Cappadocia: An Otherworldly Landscape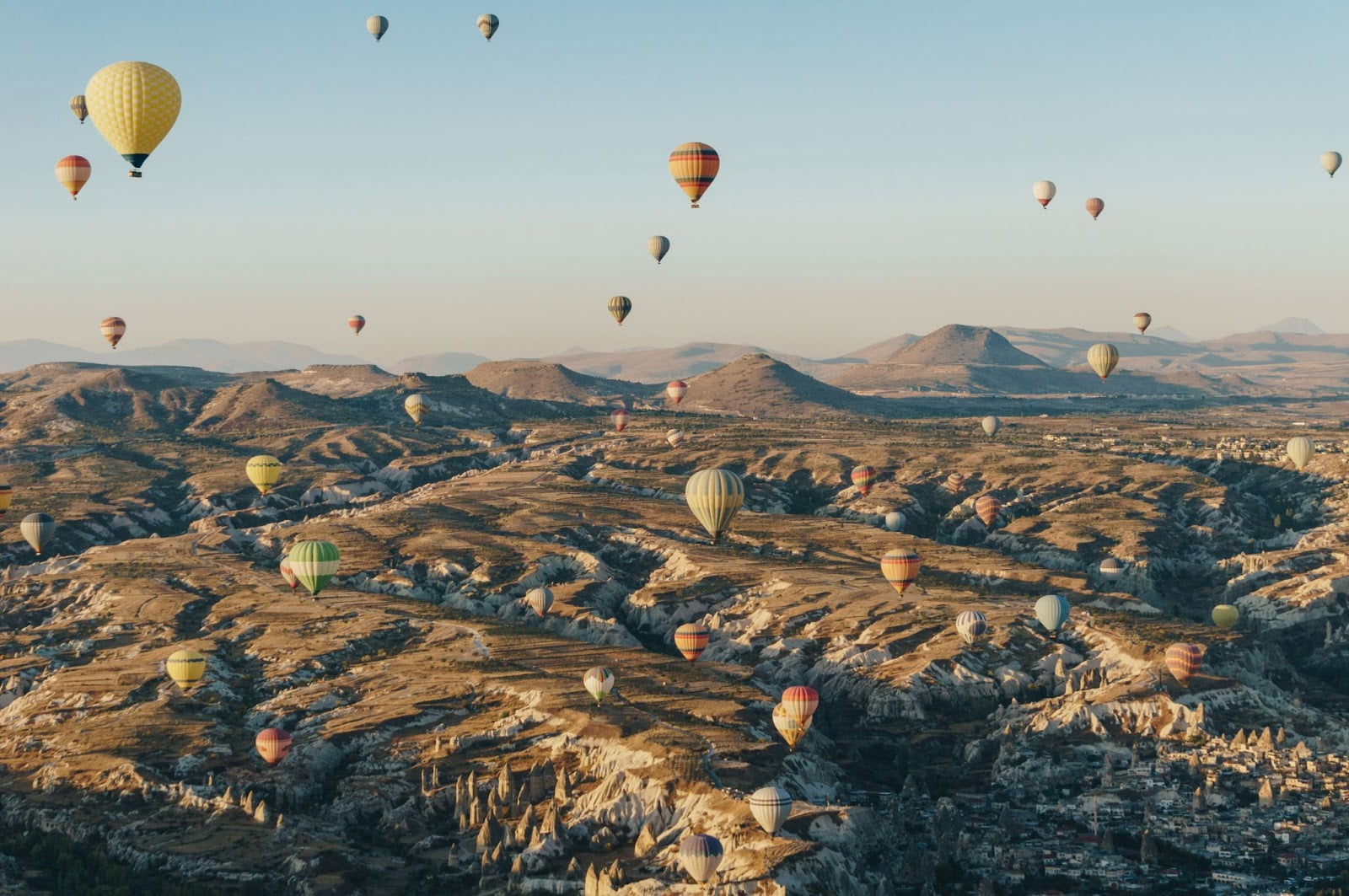 A trip to Turkey would only be complete with visiting the unique landscapes of Cappadocia. This region is known for its striking fairy chimneys, ancient cave churches, and underground cities. While hot air ballooning is widespread (but more costly) activity here, budget travellers can explore the Rose and Red Valleys on foot, visit the Open Air Museum in Göreme, or simply gaze at the spectacular views from Uçhisar Castle.
The Timeless Beauty of Safranbolu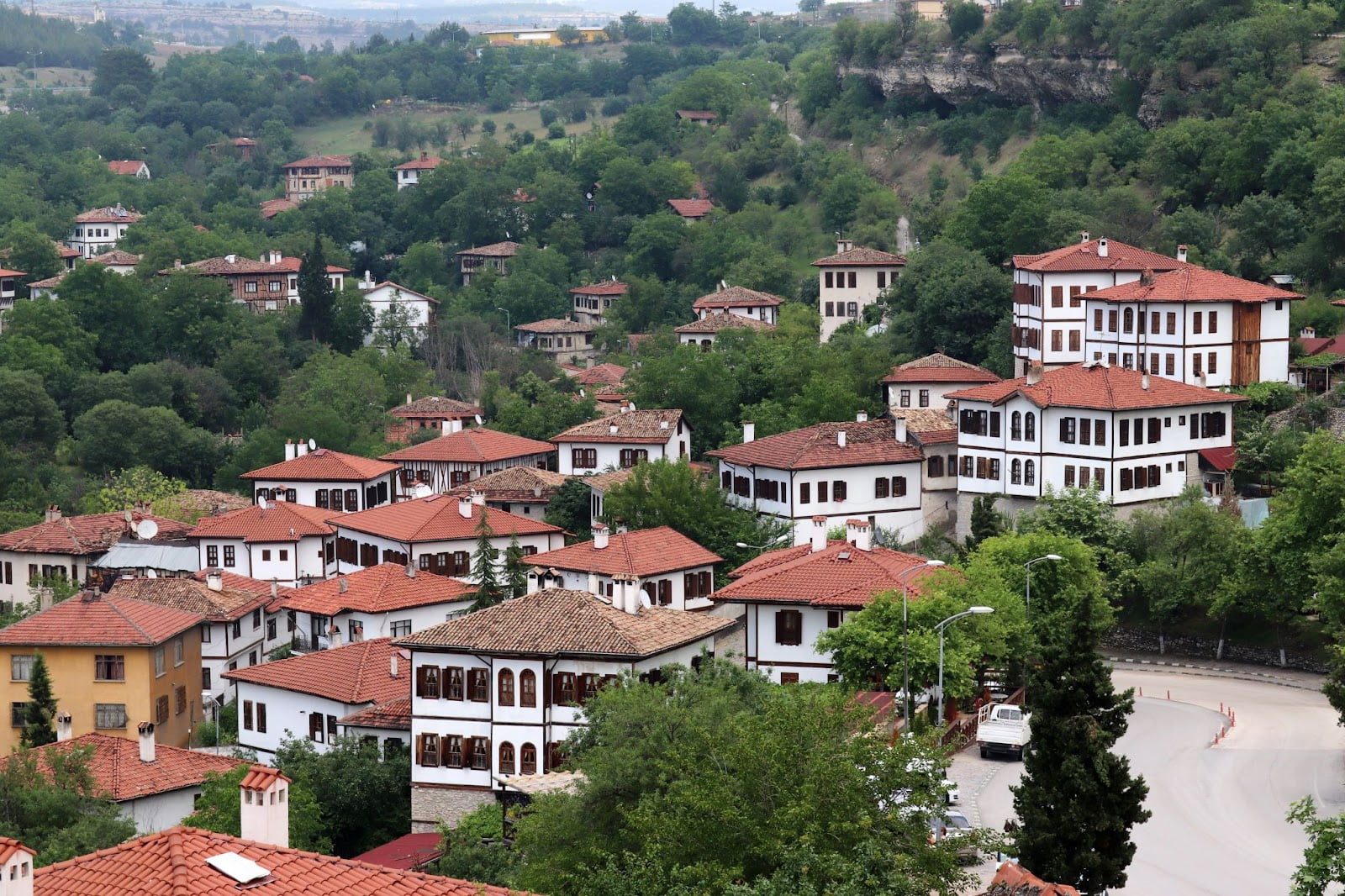 UNESCO World Heritage site of Safranbolu is a town where time seems to have stood still. The town's beautifully preserved Ottoman houses, cobblestone streets, and traditional hammams invite exploration. Staying in one of the converted Ottoman houses turned into pensions offers an affordable and unique accommodation experience.
Experience the Hustle and Bustle of Istanbul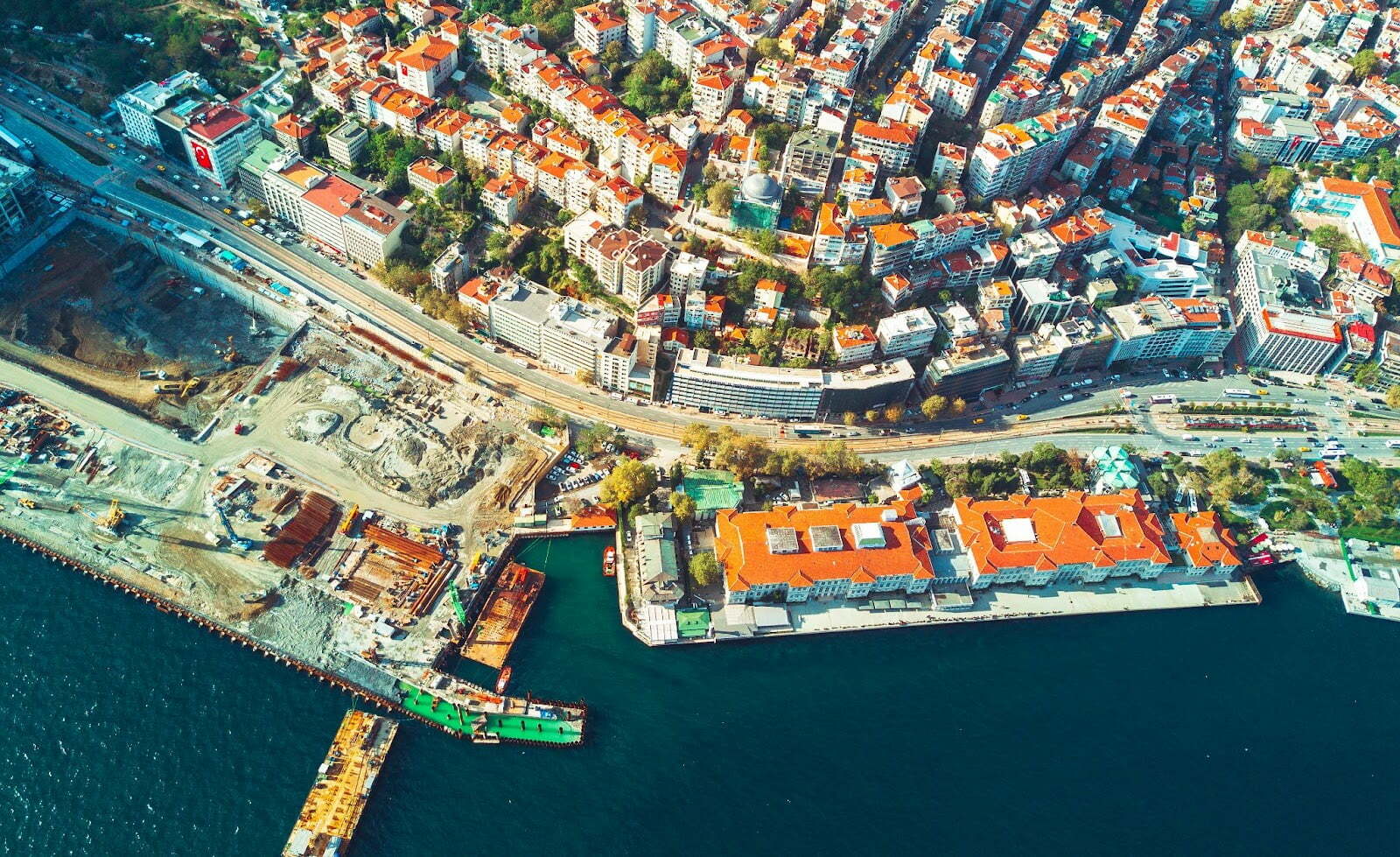 A journey in Turkey would only be complete with a visit to Istanbul, the country's bustling metropolis. Despite being a big city, Istanbul can still be friendly to budget travellers. Visit the historical Hagia Sophia and the Blue Mosque, explore the Grand Bazaar, take a ferry ride on the Bosphorus, or simply soak in the city's energetic vibe. There's plenty to do without breaking the bank.
A backpacking trip through Turkey doesn't mean compromising on experiences, as the country offers a wealth of history, culture, and natural beauty that's easily accessible and budget-friendly. With the right plan and a spirit for adventure, Turkey's unforgettable sights and experiences await!